Bahrain to address report on spending violations
Read 187 times
Comments::DISQUS_COMMENTS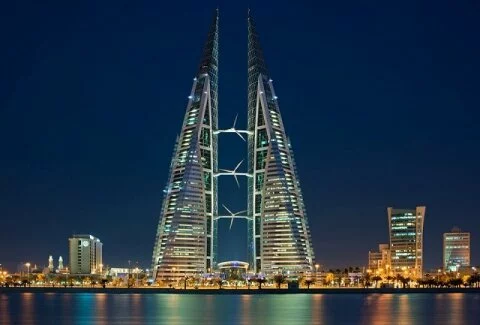 Dubai: Bahrain's government said it would address a report by a state audit body which according to a local newspaper alleged 400 million dinars ($1.06 billion) of public funds had been wasted by government departments and state-linked firms.

The report will be handled with accuracy and objectivity, the official Bahrain News Agency (BNA) quoted minister of state Mohammad Al Mutawa as saying late on Sunday.
Al Mutawa was quoted by BNA as saying the report did not suggest public money was squandered but identified possible violations of administrative procedures.
Earlier, the Gulf Daily News reported that the National Audit Court (NAC), set up in 2011 to fight corruption and increase transparency in government, had found 400 million dinars was wasted in 2013 and 2014.
 
That would represent a significant fraction of Bahrain's gross domestic product, estimated at $34 billion by the International Monetary Fund last year. The oil-exporting kingdom's finances are under pressure because of the plunge of crude prices.

The National Audit Office told Reuters that the report was not public and had been distributed to select people only. It declined to provide more information.
Al Mutawa said the 346 cases identified by the report were 25 percent fewer than the number in the NAC's 2011-2012 report, while the number of cases referred to the Public Prosecution for legal action had dropped 80 percent to only five.
Related items
Leeladhar Baikampady to be honoured with 'Samaja Rathna' award
Mcc organizes grand party to celebrate the completion of cricket section
Blood donation camp by Sanghamithra in Dubai
City of gold to get its shine back