Rain prayers in mosques today
Read 202 times
Comments::DISQUS_COMMENTS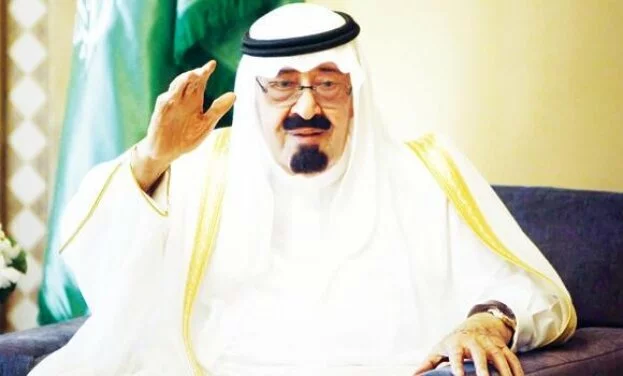 Riyadh: Custodian of the Two Holy Mosques King Abdullah has called on Muslims in the Kingdom to pray for rain on Monday."Istisqa", or rain prayers, have been offered since the time of Prophet Muhammad (peace be upon him) and are said in the event of drought or delayed rainfall.

In a statement issued on the occasion, the Royal Court urged Muslims to join the prayers, perform meritorious deeds, seek forgiveness and give charity to the poor. In addition to major mosques across the Kingdom, the Grand Mosques in Makkah and the Prophet's Mosque in Madinah will also conduct the prayers on Monday. The prayers will also be performed at universities and schools across the Kingdom.

An official from the Department of Mosques at the Ministry of Islamic Affairs, Endowments, Dawa and Guidance said that these prayers will be conducted in mosques where Eid prayers are usually held.In related news, officials from the Saudi Wildlife Authority (SWA) told Arab News that the rain showers were beneficial for plants.

"The rains will benefit the wildlife and plants," he said adding that "in the event of good rainfall this season, we could also expect more productivity next spring during the breeding season."He said the rains will rejuvenate the vegetation and grasslands in the Central province and that they would greatly benefit the wildlife, providing food and water necessary for their sustenance.
Related items
Splendid Karavali Parba celebrated in Riyad
KWAR Sports day 2015 held in Riyadh
Uchila Friends crowned with Riyadh's prestigious "karavali Cricket Trophy-2014"
Indian maid denied salary for years awaits final exit