Friends make film seeking help for crash victim paralyzed for 13 years
Read 260 times
Comments::DISQUS_COMMENTS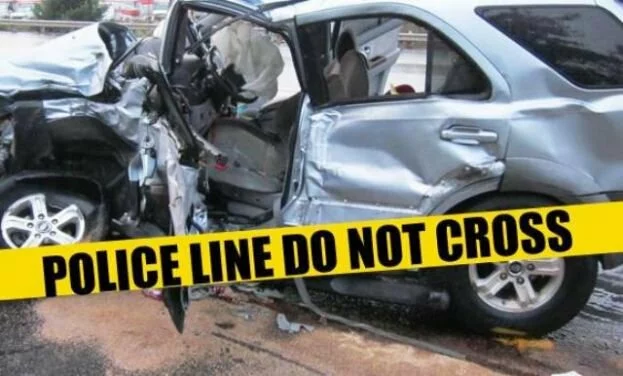 Tabuk: Friends of a man here hospitalized for 13 years have produced a seven-minute film to appeal for help to cover his rising medical costs.

The film shows the condition of 33-year-old Abdu Al-Qaisi, who is completely paralyzed and currently a patient at Prince Salman Military Hospital in Tabuk, an online newspaper reported recently.

Abdu was admitted to King Khalid Hospital in Tabuk following a car accident on Wajh Road, in which his brother died, according to his other brother Maqul. He said the situation has traumatized the poor family, with their parents now suffering from high blood pressure.

Abdu underwent a series of operations and remained in a coma for one month. He was later moved to Prince Salman Military Hospital where he remained in the ICU for four years. Following a series of operations, he regained consciousness, his brother said.

Paralyzed and diabetic Abdu has to breathe through a respirator. He is suffers from high blood pressure.

Abdu's friends appealed to the government and philanthropists to help him. They have created a hashtag, #Abdu_13, to drum up support for him, the paper said.