Hundreds of expat engineers work with forged certificates
Read 383 times
Comments::DISQUS_COMMENTS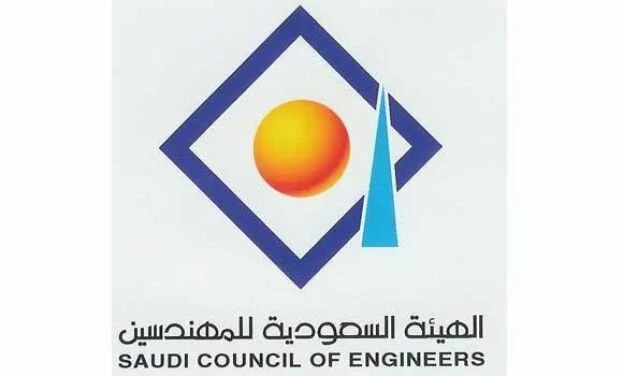 Riyadh: The Saudi Council of Engineers (SCE) revealed recently that 1,600 forged engineering certificates in various disciplines have been detected, including 40 cases involving Saudi citizens. 
Chairman of the Council Hamad Al-Shakawy said some "engineers" have been able to work with forged certificates in the Kingdom for as long as 30 years, and has demanded that criminal cases be filed against individuals suspected of forging their credentials.
Al-Shakawy called for enhancing the role of the Saudi Council of Engineers in the adoption of an engineering certification, and boosting the registration of Saudi engineers in the Saudi Council of Engineers in order to obtain such certification.He said that there were only 12,000 certified Saudi engineers enrolled with the council, but nearly 20,000 people were practicing the profession without being registered.
The council has informed the owners of registered companies about the employees with fake certificates for further action, he added.Meanwhile, some 800 Saudi computer engineering specialists have complained of low job prospects in the government sector, despite their professional competence, according to Al-Shakawy.
Al-Shakawy refused to question the capabilities of Saudi engineers and said that some government and private institutions do not provide the right climate or appropriate administrative mechanisms to boost the skills of Saudi engineers. With large numbers of foreign nationals coming to the Kingdom with engineering certifications but little professional experience, Al-Shakawy proposed that the Kingdom refrain from taking on the responsibility of training them without benefiting from their real services.
Tagged under
Riyadh
Certificate
Engineer
Related items
Saudi Prince Alwaleed bin Talal to donate entire $32bn fortune to charity
Splendid Karavali Parba celebrated in Riyad
Lokayukta raids engineer's house, office
KWAR Sports day 2015 held in Riyadh