Free parking for Dubai Tram user
Read 351 times
Comments::DISQUS_COMMENTS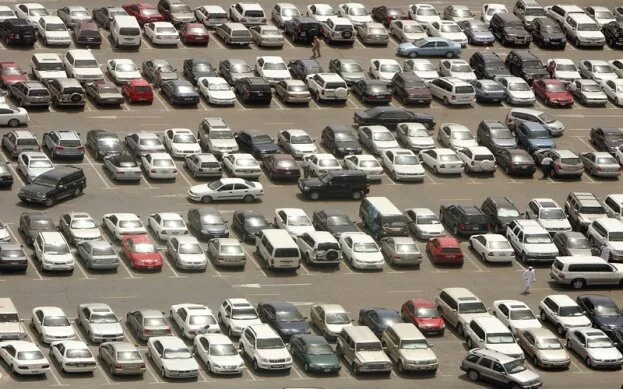 Dubai : A 'park and ride' facility where Dubai Tram users are able to park for free has been established, post the launch of Dubai Tram this month.

When you park your car to hop on the Tram, parking is free in the multi-storied parking garage located on Sufouh Road. This service has been provided to encourage people to use the new transit mode, the Roads and Transport Authority (RTA) said.

"Similar to the park and ride facility at several Metro stations, the tram user only needs to park in the parking area reserved and he will be able to leave the car behind, free of charge," explains Adel al Marzouki, Director of Parking at the RTA.

"In the multi-storied parking garage at the foot of Palm Jumeirah, we have reserved the third floor for tram users. Security persons are present at the location. All the commuter needs to do is inform the staff that he is planning to hop on the Tram, and he will be able to park the car."

Near the parking garage commuters can get on at Station 9 Palm Jumeirah, from where they can also reach the Monorail, which commutes passengers onto the Palm.

The park and ride concept on the Metro service is available at Rashidiya and Nakheel Harbour and Towers on the Red Line, and Etisalat on the Green Line.

In Rashidiya, the facility comes with a barrier that only opens when a Nol card, or day pass is presented.

Park and ride for Tram users is currently manned by staff to avoid misuse, but might have a security system in the future, Al Marzouki added.