Onemore case of sexual abuse in school
Comments::DISQUS_COMMENTS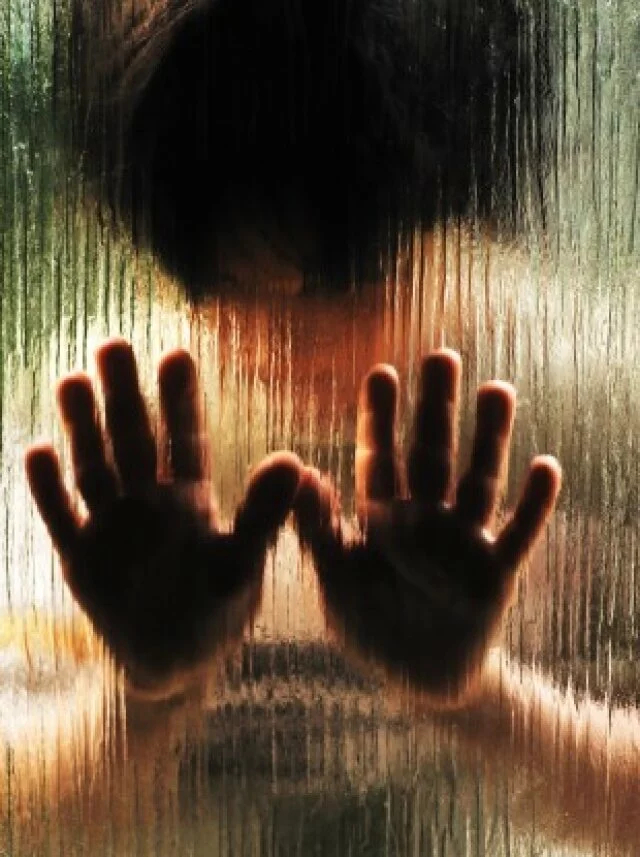 In yet another case of a girl student allegedly being sexually harassed in a school by a member of the staff, police have registered a case against a female teacher on the basis of a complaint by a six-year-old class one student.

The case was registered in Jalahalli police station on Saturday. The private school in Chikkabanavara is allegedly managed by the relative of a prominent politician.

Police Commissioner M.N. Reddi told  that the child reported the alleged sexual abuse-like incident to one of the other teachers.

A senior police officer said that the parents were not willing to report the case, but the school management insisted on registering a complaint. Jalahalli police registered a case under Protection of Children from Sexual Offences (POCSO) Act, 2012.

Sources said that the female teacher has not been arrested.
Related items
Journalists association holds various competitions for school children
9-Year-Old Died After Punishment in Telangana School, Allege Parents
Kateel: school celebrating centenary year, new office inaugurated on this occasion
Auto rickshaw topples: School children injured