Power shock: 13 paise hiked per unit in the state
Comments::DISQUS_COMMENTS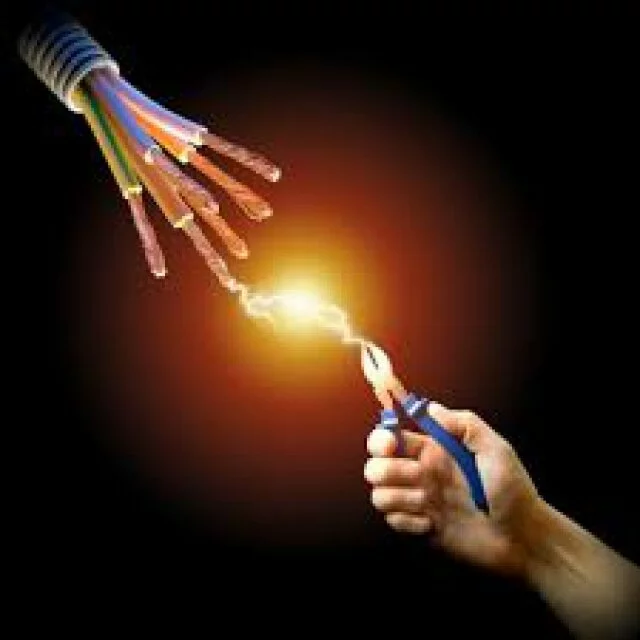 Bengaluru: The Karnataka Electricity Regulatory Commission (KERC) on Monday allowed electricity supply companies (Escoms) to hike power tariff by an average of 12.6 paise per unit for the year 2015-16.  

The hike will come into effect from May 1 and power consumed in April will be charged as per the new rate. Last May, the commission had allowed a hike of 32 paise for 2014-15.

KERC Chairman M R Sreenivasamurthy told reporters that the tariff will be separate for urban and rural consumers. Mentioning that there is no increase in tariff for the first 100 units for both category of consumers, he said that people in urban areas who consume above 100 units have to shell out an additional 15 paise per unit under each slab. 

For those consuming between 100 and 200 units, each unit will now cost Rs 5.40, against the existing Rs 5.25. For each unit consumed after 200 units, the consumer has to pay Rs 6.40 per unit against the present rate of Rs 6.25.

In rural areas, there has been a hike of 15 paise per unit for each slab for those consuming above 100 units. For consumption of 100-200 units, the tariff has been revised from Rs 4.95 to Rs 5.10 a unit, and for those consuming more, it has been hiked from Rs 5.75 to Rs 5.90.
The industrial tariff has also been hiked 20 paise per unit for all categories, while a 15 paise hike has been effected for industries in rural areas. Commercial power users will have to now pay an additional 20 paise per unit.

For the second consecutive year, the KERC has allowed Escoms to increase tariff for all category of consumers, excluding IP sets, Bhagya Jyothi and Kuteera Jyothi consumers. 

The relief for the consumers is that the hike is just marginal as all the Escoms' had demanded  increase in tariff by 80 paise per unit. Stating that there is no need to allow an increase of 80 paise per unit, the commission said that there is a marginal increase in tariff for domestic consumers who constitute 1.6 crore connections of the total 2.2 crore connections.  
The Escoms have been allowed an annual revenue requirement of Rs 28,803 crore against their demand for Rs 31,687 crore to supply 51,515 million units of power. They will procure 62,613 million units of power. 

The commission has allowed Rs 1,052 crore as regulatory assets to be passed on to 2015-16, but maintained that it would not be necessary.


Related items
Contract workers on strike: Its `current' problem in Moodabidre
Blunder! Middle class family gets Rs 55 crore electricity bill
Banking, railway, mobile bill, other services costlier from today as service tax goes up to 14%
Mobile chat application creator to host 'Hikeathon'