Insurance companies can't turn down claims after 3 years on any ground
Comments::DISQUS_COMMENTS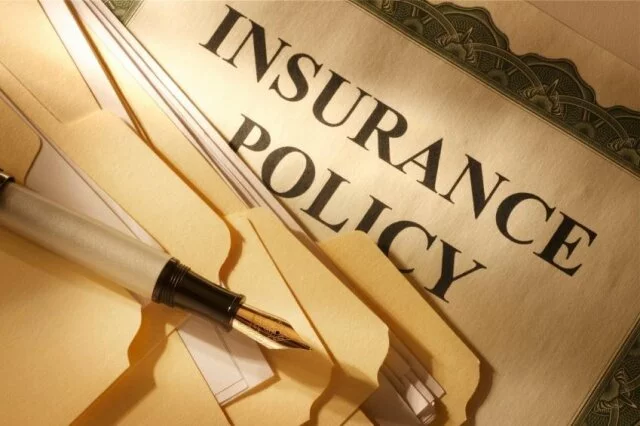 New Delhi: In a significant pro-consumer move, life insurance companies will now not be able to deny insurance claim after three years of commencement of the policy on any ground. This has been possible due to amendment passed by the Parliament last week in the Insurance Laws (Amendment) Bill, 2015.

According to the amendment, no policy would be called in question on any ground after three years. Life insurance companies will have to prove within three years from the commencement of the policy that the policy holder had suppressed any health related information or committed fraud.

Earlier, draft of bill in 2008 had recommended the period after which insurance companies can't deny claim to be five years. However, the bill has brought it to three years.

This will provide protection to families in case their sole family member dies.

"People take insurance to ensure that after their death the people who are dependent on them can still manage with their day to day needs. However, sometimes insurance companies un-necessarily reject claims on the basis that policy holder had not made full discourse. This had to some extent generated mis-trust among people about insurance companies and had hindered their penetration," said government sources.

It is expected to also decrease the time taken by the insurance companies to settle the claims and also bring down insurance related litigations. 

However, industry sources said that it will force insurance companies to tighten their rules to issue new policies. "Now, there will be more due diligence and people who want to take insurance policies will have to under go more tests," said a senior executive from private insurance company.

The bill also provides for a penalty of up to Rs 25 crore for mis-selling or misrepresentation of policies by agents or insurance companies to customers.

It has disallowed multi-level marketing of insurance products in order to curtail the practice of mis-selling.


Related items
Money distributed to members by D.Gramabhivruddi