College students charged with theft
Comments::DISQUS_COMMENTS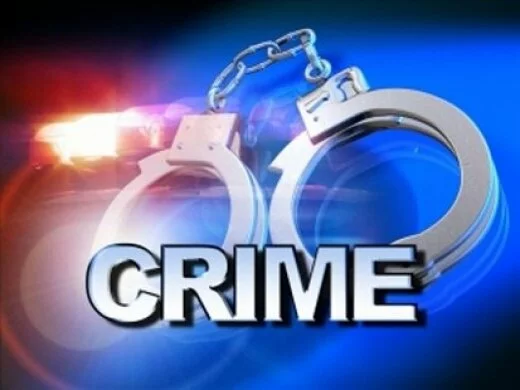 Mangaluru: Five persons, including three 17-year-old Pre University course students, have been booked for alleged theft of laptops, mobile phones and mobile recharge coupons.

According to Mangaluru East police, some of the accused had a heated exchange with a car owner who questioned the students for creating nuisance in Kadri Kambala road on Friday. The accused followed the car and damaged it after the owner entered his house.

Based on a complaint, the police took the accused into custody and questioned them.

During the questioning the police came to know that these accused were seen in the CCTV camera images regarding theft of mobile phones in Bikarnakatte on Thursday. They were also accused of stealing a laptop from Maroli in February.

The police arrested Prem D'Souza (18) and Savin (18). The three PU students will face proceedings before the Juvenile Justice Board. The police have recovered stolen mobile phones, the laptop and a few mobile recharge coupons.

Two arrested

The Belthangady police have arrested Sachin (25) and Mathew (24) for the alleged sexual assault of a 16-year-old girl.

The police said the accused dragged the girl into a car and took her to a forest area where she was sexually assaulted on March 8. The girl told her family members about the assault, and a complaint was lodged on March 9.

Student traced

The 17-year-old PU student, who had been reported to have been kidnapped from a hostel in Kodialbail on March 8, has been traced with her 20-year old friend in Bengaluru on Tuesday.

The police said the girl's father, who hails from Belagavi, filed a complaint after receiving a call from the boy that his daughter was with him. Based on the complaint, the police traced the couple in Bengaluru. The boy has been arrested for kidnapping the girl, the police said.
Related items
Teacher made students to clean the drainage
Free books distributed to poor students
Vijaya College row: Student's protest continues for 2nd day
Students must concentrate on education: Premnath K
150 students were given free books and cash in memory of late B.G Somappa Kundar