A heart that doesn't beats
Written by Sushmith
Comments::DISQUS_COMMENTS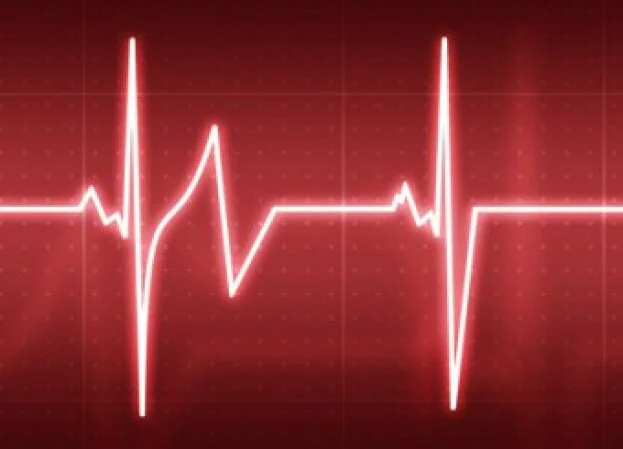 Washington: Scientists have developed a non-beating heart (bionic) which could be a substitute for weak human heart. The human heart beats 60 to 100 times a minute, more than 86,000 times a day, 35 million times a year. A single beat pushes about six tablespoons of blood through the body. An organ that works that hard is bound to fail, says Dr. Billy Cohn, a heart surgeon at the Texas Heart Institute.

Heart failure is the leading cause of death in men and women, killing more than 600,000 Americans every year.

For a lucky few, a heart transplant will add an average of ten years to their lives. For others, technology that assists a failing heart — called "bridge-to-transplant" devices — will keep them alive as they wait for a donor heart.

However, the problem arises when the heart doesn't arrive on time.

Dr Cohn and his mentor — veteran heart surgeon Dr. O.H "Bud" Frazier — are working to develop a long-term, artificial replacement for the failing human heart. Unlike existing short-term devices that emulate the beating organ, the new machine would propel blood through the body at a steady pace so that its recipients will have no heartbeat at all.

The concept of a pulseless heart is difficult to fathom. The idea of an artificial heart goes back decades.   


Related items
325 scientists apply for UAE's $5m rain grant
Indian origin researcher helps develop mini heart on microchip
Health concerns for men revealed
Health concerns for men revealed
Free Heart and Cancer check up camp at Bantwal