5 lies your girlfriend is telling you
Comments::DISQUS_COMMENTS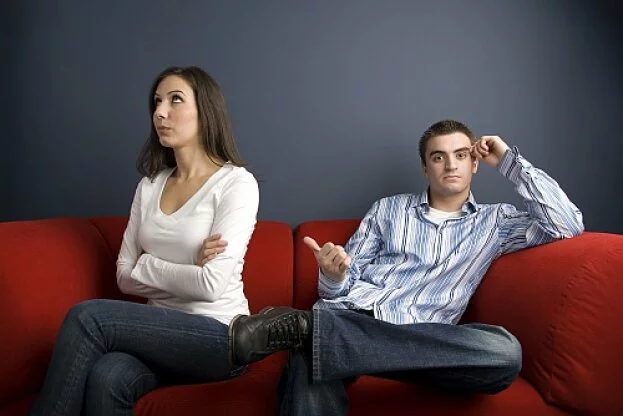 You can be sure that your girlfriend is telling you these lies...

No matter how open your relationship is, there are few things girls will never tell you upfront. Its like decoding the obvious lie and every boyfriend has to do it. So better you know it and tackle it in the best possible way. Here is the truth of the lies she is for sure telling you...

Okay is not the word: Whenever she says it is all okay, you can have your alarm bells ringing because whenever she says it is all okay, you can be sure that there is something bothering her. The best thing to do in this situation is to not get complacent that things are going fine. Make sure you ask her again and again and solve the lingering problem.

Go have fun: Of course, she wants you to have fun. But any girl would want you to have more fun with anyone else but her. So, when she says 'have fun' make sure you don't reinforce that you actually had fun. That you missed her and that it was not as much fun without her are good things to say in this situation.

Not mad at you: Whenever she says she is not mad at you, be rest assured she is. Women are just wired in such a way that they will never say such serious things out right no matter how many times you tell them you only understand the 'straight' language.

Getting ready in desired time: Yes, they will say it all the time, but they will want more time than they have promised to get ready for any occasion. And letting them having that time is the best thing you can do to save yourself from another verbal beating.

I am different: This is every girl's secret desire not to be like others when even they know they all are all the same. And you should never in your relationship ever say that she did something, or behaved or reacted in the same way that some other girl did. That is surely not going down well with her.