Daughters are soul of the house, they are special: Amitabh Bachchan
Published in

Entertainment
Comments::DISQUS_COMMENTS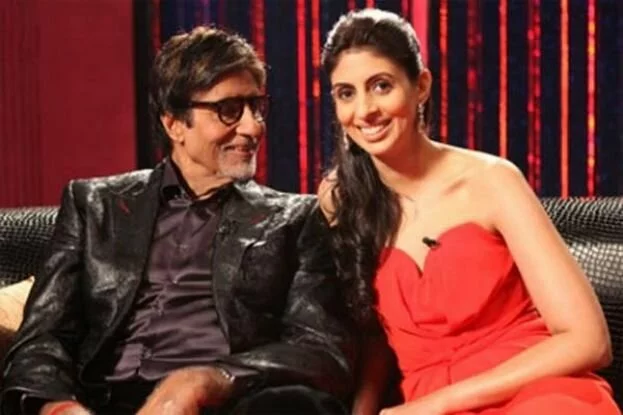 Kolkata: Bollywood megastar Amitabh Bachchan says daughters are the reason of happiness of every house and they should be treated with care and warmth. The 72-year-old actor spoke about the importance of daughter in one's life while describing his experience of shooting for for Shoojit Sircar's 'Piku', where he plays a father.

"Daughters are special... Very special... They become the soul of the home... They are the reason for the warmth that embraces us all, they conduct, command, secure, analyse, dictate, rule, govern and spread that tender thread which binds an entire family together. They are reason... They are consult. They are opinion. They are guidance," he posted on his blog.

 The 'Bhoothnath Returns' star said father-daughter love is one, which he can vouch without any reservation, that exists throughout the world. Bachchan posted some off-screen photos with Deepika Padukone, who plays his daughter in the film.

"These are not what could be seen in 'PIKU', these are affectionate moments, off camera, but ones that reflect the relationship between the two - the gentlest of associations between the 'lady of the house' and the one that shall always have soft corners for them," he captioned the pictures.


Tagged under
Kolkata
Amitabh Bachchan
'PIKU'
Related items
Kolkata woman found living with daughter's corpse
Kolkata man found living with the skeletons of his late sister and two dogs since six months
Passengers hurl bombs at each other on local train in Kolkata: 14 injured
Attempting WWE stunt: Class IX student loses life in Kolkata