Main drugs supplier to KSA nabbed
Comments::DISQUS_COMMENTS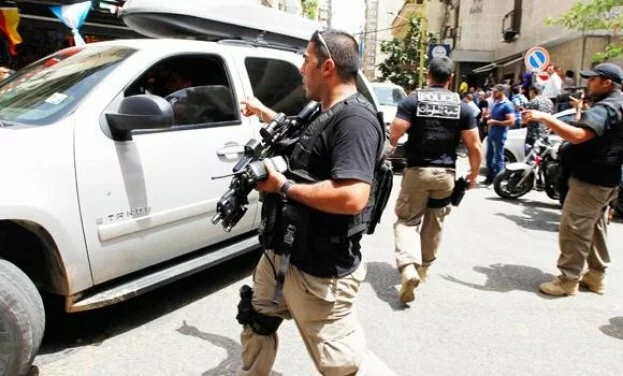 Jeddah: A Bulgarian chemist, who was an expert in manufacturing amphetamine (Captagon) drug pills, has been arrested by Lebanese police in Beirut with the assistance of Saudi security forces, a statement said on Wednesday.
"The Captagon expert, a Bulgarian national, arrived in Lebanon with three Arabs with the aim of producing the narcotic tablets and smuggle them to a Gulf nation," the statement added. 
All the suspects were arrested in raids at their hideouts in Beirut, Janoub and Bakaa. 
The police also received valuable information about members of an international drug smuggling gang. 
They will be netted shortly with the help of Saudi security forces.
The official account of the Drug Combating Department in the Kingdom disclosed the news about the arrest of the notorious Bulgarian Captagon manufacturer with the help of the information supplied by Saudi security forces. It is also reported that the gang planned to manufacture the drug with the aim of smuggling to the Kingdom.