Terrible Thursday: 14 die in crashes
Comments::DISQUS_COMMENTS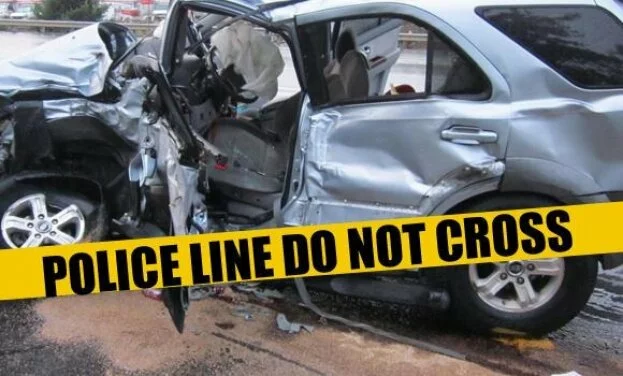 Jeddah: Road accidents resulted in 14 deaths in the Kingdom on Thursday. Seven perished on the Wadi Dawasser-Khamis Mushait Road when the cars they were traveling in collided head-on. The Saudi Red Crescent Authority in Riyadh region said an injured man was taken to the hospital by those who witnessed the crash.
In another accident on Tabuk-Wajh Road, six passengers burned to death. Security officers could not identify the victims or their vehicles. The Civil Defense in Tabuk said it took place 25 km from Umluj in the afternoon.
In Yanbu, a female Saudi teacher died and six of her colleagues were injured when their bus overturned and hit concrete blocks. The accident occurred while the teachers were returning from school in Faqaali, 55 km from Yanbu.
Saudi bloggers said most of these accidents were caused by speeding. 
"Some people drive at over 160 km per hour and cover their number plates to avoid being caught by Saher cameras," one blogger said.
In a related development, Col. Dhafir Al-Qarni, traffic chief in Jazan, said his officers had arrested a school bus driver after being informed that he drove at 180 km an hour on the Aidabi-Sabya Road. A Saudi had taken a video of the bus and posted it on social media sites. "The Saudi should have informed the patrol and traffic police instead of taking the video," said Al-Qarni.
Hassan Ghazwani, who took the video, said the bus was running at a speed of 180 km an hour and he found it difficult to catch up with it. The bus was carrying schoolgirls, he said.
Related items
Mumbai local train crash into platform: No casualties reported
A380 crash: rescue is on
Airbus A320 carrying 148 people on board crashes
Turkish Airlines flight with 238 people on board crash-lands at Kathmandu airport