Female employees ordered to comply with official working hours
Comments::DISQUS_COMMENTS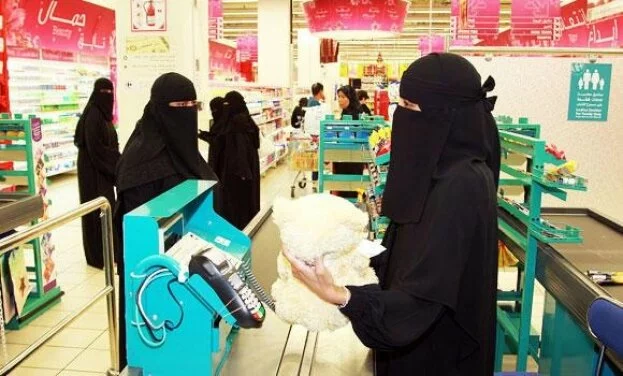 Riyadh: The Ministry of Education has ordered all administrators, supervisors and employees at the ministry to adhere to the official working hours from 8 a.m. to 2:30 p.m.
The ministry, in a memo circulated to the concerned employees, said the decision will be effective starting next Sunday and penalties will be leveled against those who fail to comply.
The deadline for arriving to work is 7:30 a.m. and delayed attendance will be calculated thereon. A ministry source said the decision will be extended to include schools later.
Meanwhile, the decision has irked the employees who say that it should only be applied to administrators as the majority of the employees are working mothers with family commitments.