Xbox back but PlayStation still down after online attack by Lizard Squad
Written by Chief Editor
Comments::DISQUS_COMMENTS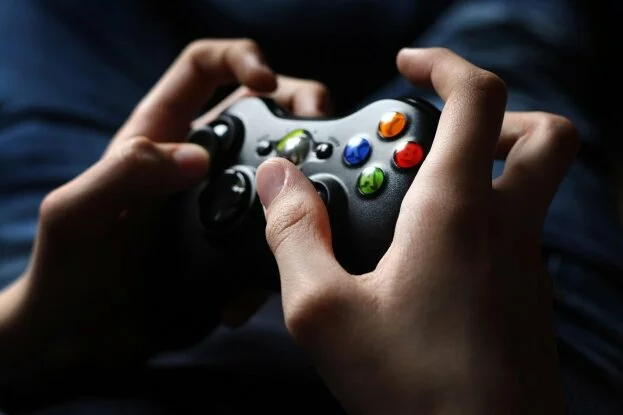 The pain and misery of thousands of gamers was slowly easing on Friday after the Xbox network was up and running again after an apparent attack by cyber miscreants. However, the PlayStation network was still suffering problems.
Late on Wedneday evening, reports emerged that the networks which allow users of the consoles to play the video games with a wider online community, were suffering problems.

The issues persisted on Christmas Day and the makers of both games said they were trying to resolve the issues, which had apparently been triggered by an attack by a group calling itself the Lizard Squad.

On Friday, it was reported that the problems facing Xbox Live had been dealt with while engineers were still trying to deal with the issues for PlaySation.

"Xbox Live core services are up and running," a Microsoft spokesperson said in an emailed statement to the Washington Post. According to the status page of PlayStation, its network was still down.

Neither company gave details about the nature of the problems they were facing, which prevented thousands of people from accessing the networks.

However, NBC said that the Lizard Squad claimed responsibility, saying on social media that it toppled both networks with so-called distributed denial of service attacks. The tactic involved overwhelming Sony and Microsoft's servers with unexpected user traffic.

"Jingle bells jingle bells xbox got ran," the group wrote on Twitter on Thursday, adding a similar line about Sony. "oh my fun it is to troll of you morons ... hey!"

PlayStation is owned by Sony, the same company that released The Interview on Thursday. The movie, about a fictional attempt to kill North Korean Leader Kim Jong un, sparked controversy after hackers, allegedly with ties to North Korea, broke into the company's servers and released a trove of information.

Xbox is owned by Microsoft, one of the companies which agreed to stream the film despite threats of a 9/11-style attack by the original hackers. Experts said there was evidence that the two hacks were related

Thousands of people on Christmas Day reported problems with both gaming systems, and Microsoft and Sony said they were scrambling to fix the problem. "Some users were unable to sign in to Xbox Live. Our teams worked to resolve the issue," Microsoft admitted on Friday.
Tagged under
Xbox
PlayStation
Attacked
Related items
U.S. cop who attacked Indian man arrested
13 killed in gun and bomb attack on Peshawar
Suicide bomb attack kills 13 in Nigerian market
Satish Baikampady supporters attacked at Baikampady: Many injured