Sebi passes over Rs 750-cr disgorgement order
Comments::DISQUS_COMMENTS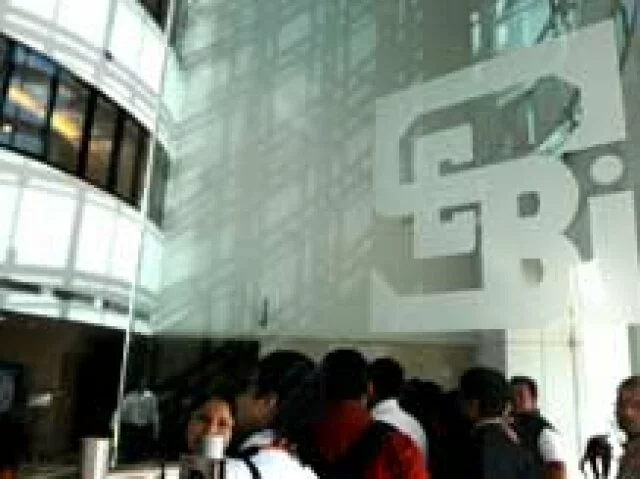 The Securities and Exchange Board of India has ordered the disgorgement of $92 million (or Rs 579 crore at the current exchange rate) from two entities. The regulator asked Gagan Rastogi and Asiatexx Enterprises Limited to deposit money equal to their illegal gains along with simple interest at the rate of six per cent.

The transaction took place in 2009. Simple interest at 6 per cent takes the total sum outstanding to over Rs 750 crore.

The regulator found violations involving a GDR issue and that the promoters of the company had routed $92 million to a promoter-entity in the name of non-existent parts.

"Cals paid US $92 million to a promoter controlled entity viz. Asia Texx, whose beneficial owner was Gagan Rastogi, who was one of the Promoters of Cals. Cals did not receive any machinery from Asia Texx. In reality, the amount of US $92 million paid by Cals was utilised by way of multilayered transactions to enrich the Promoter of the company i.e. Gagan Rastogi, said the Sebi order.

It has also barred eight entities for a period of ten years in relation to violations involving the GDR issue, according to an order passed on Wednesday. The regulator had earlier barred the company from issuing securities for a period of ten years. It had passed the earlier order in October 2013.
Related items
Muthoot Finance acquires Sri Lankan company