Plea against Gandhi logo on beer
Comments::DISQUS_COMMENTS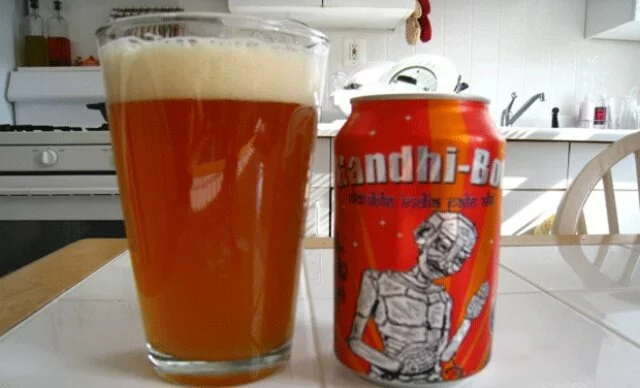 Hyderabad: A private petition was filed by an advocate in Nampally court against New England Brewing Company of United States, which uses Mahatma Gandhi's name as a brand name for its beer Gandhi-Bot. The company launched its brand Gandhi-Bot in the international market.

Advocate S. Janardhan Goud in his petition stated, Gandhi-Bot is one of the popular beer brands in the world, including the USA and India, which is manufactured by New England Brewing Company of Connecticut, United States of America.

In his petition, he mentioned the description of the product, which says, "Gandhi-Bot is an intensely hopped Double India Pale Ale, with a blend of three varieties of american hops. Aromatic and fully vegetarian."

"This is highly condemnable and punishable, according to Indian Laws and amounts to offence under Prevention of Insults to National Honour Act,1971, and Section 124-A of IPC. It is an insult to Mahatma Gandhi, said the petitioner.