Security tightened ahead of PM Modi's rally in Delhi
Comments::DISQUS_COMMENTS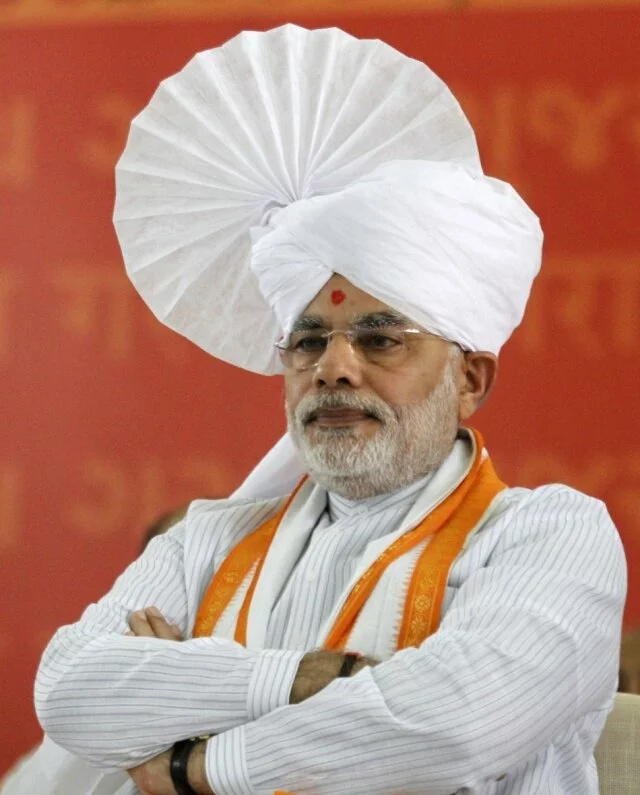 New Delhi, Jan. 10: Security was tightened around the Ramlila Ground on Saturday before Prime Minister Narendra Modi's upcoming rally in the capital.

Prime Minister Modi will kick start the Bharatiya Janata Party's (BJP's) campaign for the upcoming Delhi assembly polls at an "Abhinandan" rally at the Ramlila Ground, later in the day.

Top party leaders, including BJP president Amit Shah, national general (organisation) Ram Lal, union ministers Arun Jaitely, M.Venkaiah Naidu and Piyush Goyal and the seven party Members of Parliament from Delhi are expected to attend the event. Chief ministers of Haryana, Jharkhand and Maharashtra, where the party captured power in recent elections, will also be present.

The Prime Minister is being projected as the face of the BJP's campaign in the national capital.

The BJP is hoping to return to power in Delhi after 16 years.

Its Delhi unit chief Satish Upadhyay has already expressed confidence about the party winning the polls with a clear majority this time with the help of PM Modi's charisma.

BJP has reportedly made arrangements for around 60,000 people at the venue, even as it has claimed that over one lakh people will be attending the rally.
Related items
BJP leader chased, shot dead in Patna
BJP cabinet is like Duryodhana says Janardhan Poojary
PM Modi meets prize winners of Techno-Challenge 2015
Delhi's specially-abled athletes win 7 medals at Summer Games