Google to release updated Translate app for real-time translation of speech: Report
Published in

Technology
Comments::DISQUS_COMMENTS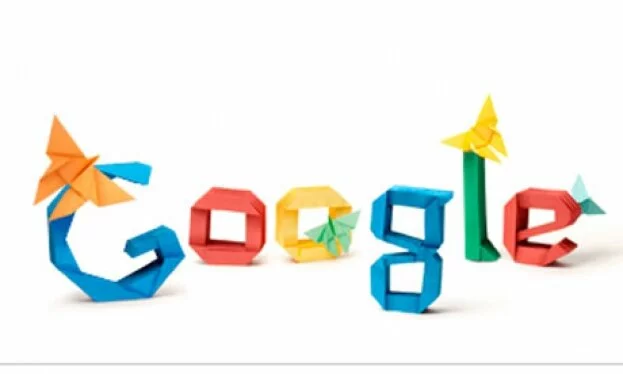 Google Inc is set to release an updated version of its Translate app for Android for real-time translation of speech.
 
The update will facilitate automatic recognition of speech in popular languages and will change it into text, reported The Verge.

Google had earlier said in July 2013 that the upcoming version of its translation app would be able to deliver delay-free, "near perfect" translations, something that few apps can offer currently.

Google is also planning to release a service that will enable users to hold their phones up to a foreign street sign and create an automatic translation on the screen, the report said.

A leaked build of the new version of Google's translation app had earlier shown that the app will now decipher words in images so that users only have to point their phones at a text image for an instant translation.

The new features are being introduced on the app courtesy of Google's acquisition of Word Lens , which already has much of this functionality in place, reported PC World.

It will also feature a new multilingual mode where two people can hold a pseudo-conversation in a different language with Google Translate instantly identifying the language and giving out its translation.

According to a recent leak by by Android Police, Google is working on an updated version of Google Translate, which will not only help you translate spoken words, but will also let you use your camera to translate text in images.

The app's conversation mode will also be seeing some changes through the new version. Apart from being faster and easier than before, this trait will now actively listen to both activated languages to automatically translate them, instead of asking the user to manually select each language in sequence or to let one person speak after the other.
Related items
India-born Sundar Pichai is the new CEO of Google
Google aims to bring smartphone at a price of Rs. 2000
Google apologises over PM Modi's image in 'top 10 criminals in India' search results
Google patents 'creepy' internet toys to run the home
Google rolls out new Fi wireless mobile phone service