Naqvi convicted for poll code violation, given bail
Comments::DISQUS_COMMENTS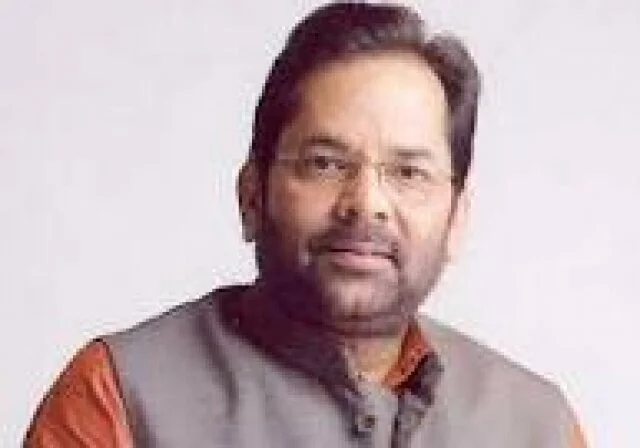 NEW DELHI: A court in Rampur, Uttar Pradesh, on Wednesday convicted Union Minister of State for Minority Affairs and Bharatiya Janata Party leader Mukhtar Abbas Naqvi for breaching prohibitory orders during 2009 elections. 

He was sentenced to one year in jail and taken into custody. However, the Sessions Court granted him bail within minutes. Naqvi will not be disqualified and will thus not lose his seat in Parliament.

Agency reports say that a case was lodged against Naqvi and 19 of his supporters in 2009 during the Lok Sabha elections at Patwai police station of Rampur district for violating the poll code. He had barged into a police station leading a workers' protest.







Related items
Former Union minister Veerappa Moily visits Akshata's house
Swacch Bharat Abhiyan in Mangaluru
Smriti Irani spotted a camera inside a trial room
Ravi Shankar Prasad questions why did BBC give platform to a rapist to justify his crime