'Who wants to be a porn star' contest : US radio station
Written by Chief Editor
Comments::DISQUS_COMMENTS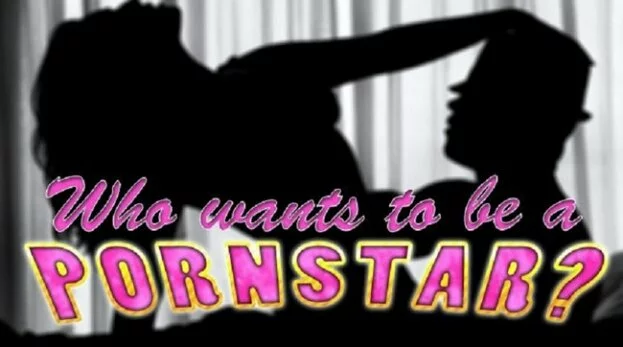 It doesn't get any weirder than this. A radio station in the US, 97X, "is running a contest where someone has to opportunity to become a porn star."

As part of this contest, the radio station, Magic Broadcasting Rock WYYX (97X)/PANAMA CITY, has teamed up with www.f***kafan.com (We suggest you don't click on this, extreme adult content), to make it a reality for one person.

The contest is open to anyone who is 18 years or older. The applicants must also be STD free.

"The owner the website will fly into Panama City and pick from our top five selected applicants on the Stroke Radio Show for our special Valentines Day Show.  The winner will be on the website April 19th live webcam, with 3 porn actresses - Jennifer White, Sara Jae and Layla Price. We are excited to make dreams come true. 'Who Wants to be a Porn Star' has already created a buzz in the community. The winner will be health screened and must prove he or she is clean," reads the contest's information on the site.

The contest is pretty straightforward: Fill out a form saying why you want to be a porn star and keep your fingers crossed.

Sorry ladies, this is for men only!

The winner gets to have a foursome with three porn stars Jennifer White, Sarah Jay and Layla Price, and also gets a to take home the movie of the foursome to show the family.

If nothing else, this contest is likely to make the radio channel more popular with the men folk of Panama City.