Evidence in Sunanda Pushkar case was removed: SIT
Comments::DISQUS_COMMENTS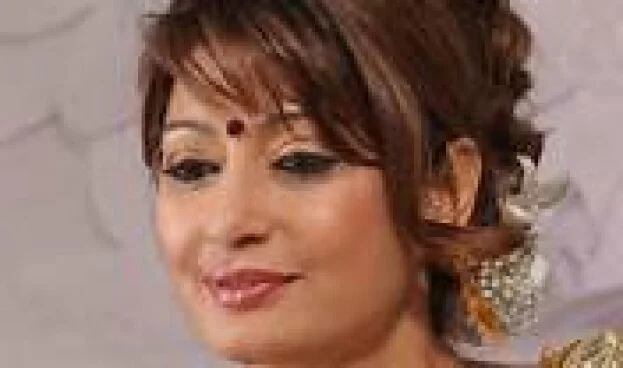 NEW DELHI: The Special Investigation team (SIT) of Delhi Police has found that some articles belonging to Sunanda Pushkar, including her shoes and clothes, were removed from the hotel room after her death came to light on January 17 last year. The police believe that this was done with a view to cover up clues in the murder case.

And in a related development, SIT sleuths on Tuesday handed over Sunanda's laptop and four mobile phones to Gandhinagar-based Directorate of Forensic Science (DFS) to retrieve data from it. DFS director JM Vyas said, "We have not been given any time frame to give our final report but we will do it as soon as possible."

IPL angle

Meanwhile, police sources said, in a reply to a question about the IPL angle in the case, Tharoor said he doesn't know what she wanted to reveal and denied having any knowledge about anything.

A senior police officer of South district associated with the probe told MAIL TODAY that Sunanda was last seen alive by her attendant Narayan Singh at 7.30 a.m. and the last call from her phone was made by her at 7.57 a.m. on January 17 last year. "After recording the statement of the staff of The Leela Palace Hotel, where she was staying, it was learnt by the SIT that they saw her shoes and clothes in room no. 345 where Sunanda was found dead but these crucial evidences were later removed by someone," the officer added.

The officer said after re-visiting the spot towards the end of last year (the hotel room has since been sealed), the investigators and the forensic experts felt that a broken glass and her clothes and slippers were removed from the hotel room, something that is not supposed to be done in such a case. "If it was a suicide case, then there would not have been any attempt made to remove articles from the crime scene.

There is a strong possibility that Narayan Singh, Tharoor's personal assistant R.K. Sharma, family friend Sanjay Dewan, Tharoor's driver Bajrangi and may be someone else could have visited the room before the incident became public and removed these evidences from the spot," the officer added.

The SIT is also trying to figure out who did Sunanda Pushkar meet in Lutyens' zone on January 16.

Talking about the possible IPL angle in the case, a police source said, "After scanning the financial details of Sunanda Pushkar and Shashi Tharoor, some crucial evidences such as transactions to show that there were many persons interested in this aspect called the IPL have emerged."

Delhi Police Commissioner B.S. Bassi had on Tuesday said the police will probe the IPL angle in the case.
Related items
Manisha Koirala to play Sunanda Pushkar in Oru Melliya Kodu?
Shah Rukh Khan's Wankhede Ban Lifted by Mumbai Cricket Association
Vasundhara Raje meets BJP chief Amith Shah
Brand IPL: the rise and fall
IPL spot-fixing: Lodha Committee to give verdict today