Verdict on Indian girl's death Feb 8
Comments::DISQUS_COMMENTS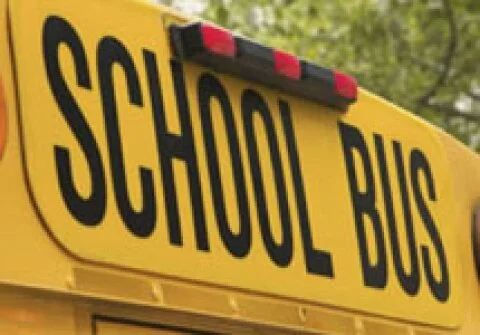 Abu Dhabi: An Abu Dhabi court will give its verdict Feb 8 over the death of a four-year-old Indian girl who suffocated in her school bus on a hot day, a media report said Monday.

Naziha Lal Ahmed, the kindergarten student of Al-Worood Academy Private School, was found dead here after apparently suffocating inside the locked bus in October last year, the Khaleej Times reported.

According to the forensic report, the child died due to exhaustion.

The public prosecutor has accused the bus driver and attendant of causing the child's death. The school employee tasked with checking the students' attendance was charged with negligence.

The prosecutor has sought maximum punishment for the accused.
Related items
DSF wins gold, solitaire diamond for two Kerala families
Kannada Rajyotsava in Abudhabi on November 7