New Management Committee elected for Bahrain Billava's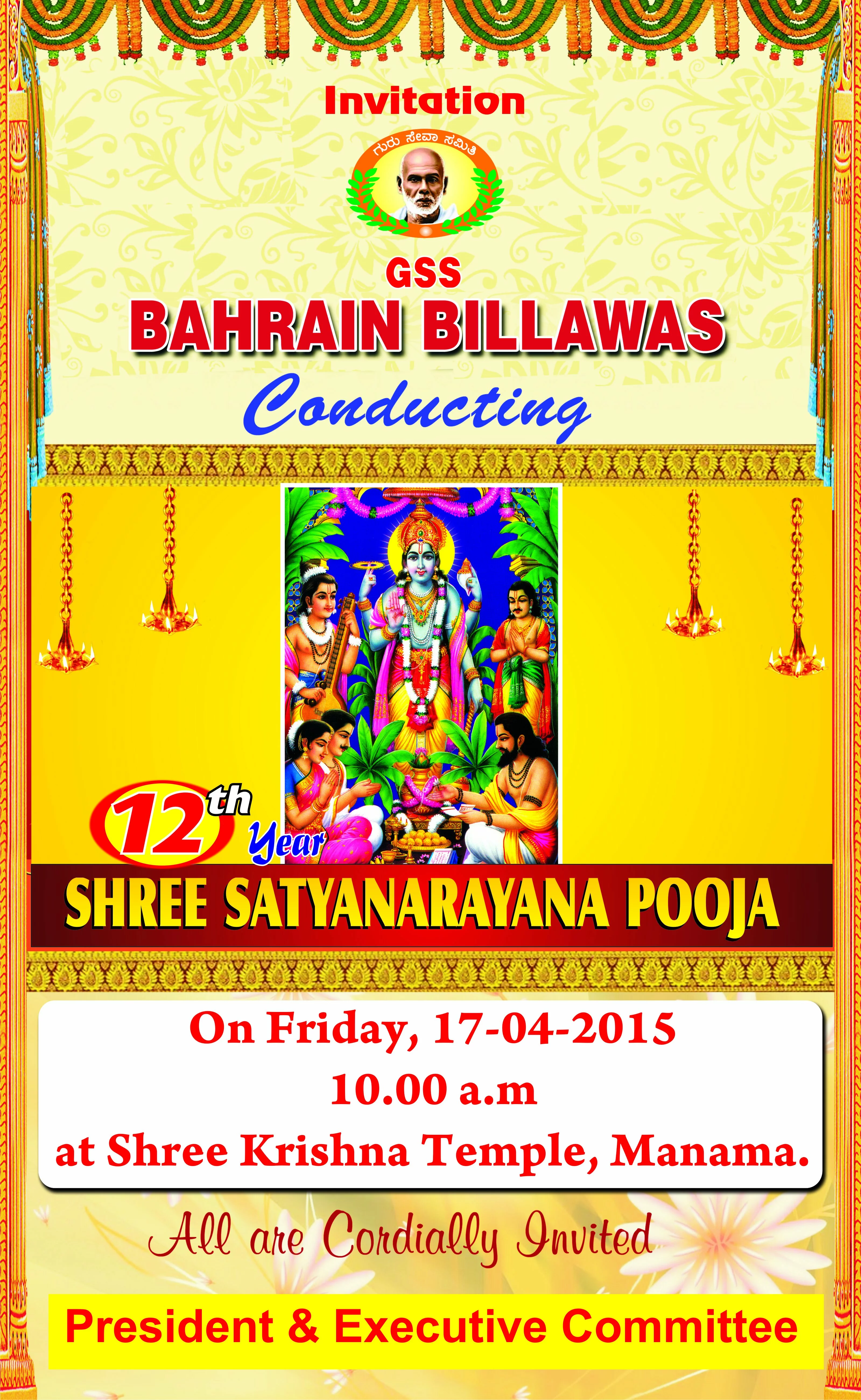 Bahrain: The 12th annual meet of Bahrain Billava's association was held in front of 150 members, at Pappilon Hotel on 20 March. The new management committee was elected on the same day. Shri Rajkumar was elected as the president of the Association.
On 17 April, Satyanarayan Pooja will be conducted at Manama. The newly elected members will take charge on the day.
Committee Members:
Sitting from left to right: Nailesh Suvarna (treasurer), Harish Poojari (chief secretary), Rajkumar( president) Surendra Udyavar( vice president), Shridhar Amin ( entertainment secretary).
Standing from left to right: Sandeep (member), Ashok Kateel (sports secretary), Boja Poojari (asst treasurer), Ajit Bangera (asst secretary), Harinath Suvarna (asst entertainment secretary), Navin Poojari (member).