Kailash Kher: So happy to have NaMo's invitation
Published in

Entertainment
Comments::DISQUS_COMMENTS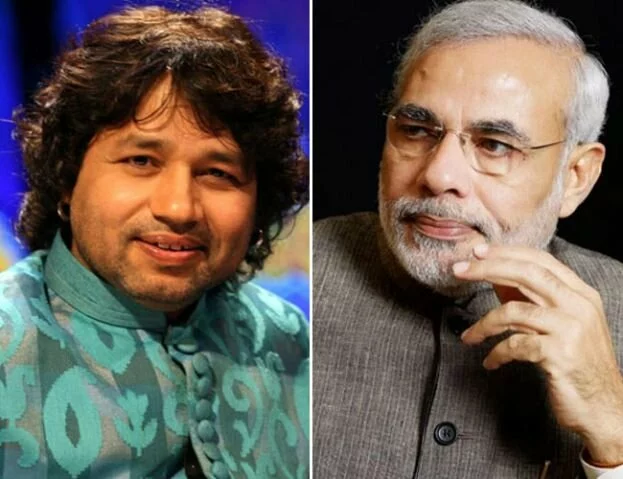 Mumbai:Singer Kailash Kher, who was nominated by Prime Minister Narendra Modi Saturday to take forward the message to clean India, was not only elated by the offer but also expressed his eagerness to be a part of the campaign.
"So happy 2 have namo's invitation, i think so alike about cleanliness,this will strengthen my wish and willingness about this mission," the "Allah ke bande" hitmaker tweeted Saturday.
The singer, whose music echoes peaceful and harmonious notes, also thanked Modi for making him a part of his attempt to bring a cleanliness wave in the country through "Swachh Bharat Abhiyan".
"Yathaa Raja Tathaa Praja (as the ruler so the ruled), @PMOIndia @narendramodi Thank you for nominating n showing faith in Me. for #SwachhBharatMission Proud to be part," he tweeted.
Modi, on the sidelines of his visit to Varanasi, nominated nine more people including Kailash, Uttar Pradesh Chief Minister Akhilesh Yadav, cricketers Suresh Raina and Mohammad Kaif for the campaign.
Tagged under
Mumbai
Kailash Kher
Uttar Pradesh
Related items
Mumbai rains: trains rescheduled
Mumbai liquor poisoning: death toll rises to 90
Heavy downpour paralyses normal life in Mumbai
Annual festival of Mahalingeshwar Temple Mumbai