He is not Salman Khan?
Published in

Entertainment
Comments::DISQUS_COMMENTS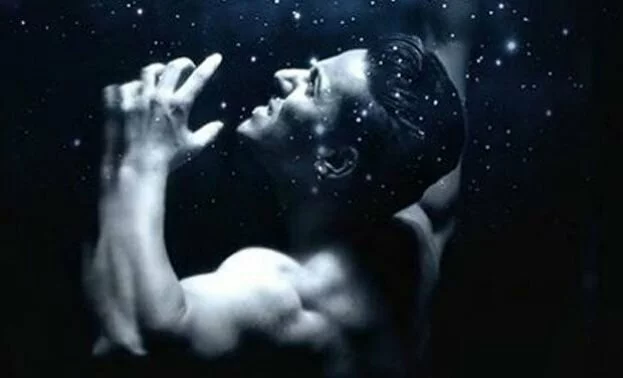 Mumbai: We have seen many faces of bollywood macho man Salman Khan in his movies. He is the inspiration to many. But here is a guy who is not just another fan but also look like Salman.

Meet Najeem Khan, a Delhi boy who is look alike of Salman Khan. Najeem is a big fan of Salman Khan and his similarities with Salman Khan made him popular among the masses. He is star in his own way and give performances in stage shows as Salman Khan.

Najeem hit the jackpot when he received a call from the director of the film 'Bajarangi Bhaijan' and offered a role in the movie. Najeeem will play the younger version of Salman Khan in `Bajarangi Bhaijan'.
Tagged under
Mumbai
Bollywood
Bajarangi Bhaijan
Related items
Hema Malini may swing financial loan of $10 billion
The truth behind the mini skirt of Radhe Maa revealed by herself
Bunts Sangha ladies wing celebrates Aatidonji dina
Radhe Maa reaches Mumbai; to depose before police in harassment case