Kashmiri director wants to adapt 'The Fountainhead' into Bengali film
Published in

Entertainment
Comments::DISQUS_COMMENTS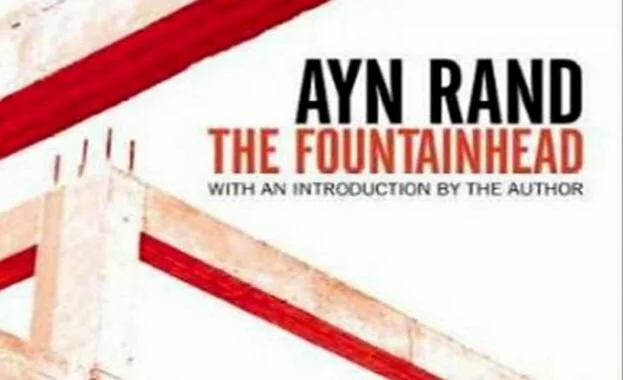 Kolkata: Battling budgetary constraints and political instability that has crippled the Kashmiri film industry, budding filmmaker Ali Emran now wants to adapt Ayn Rand's famous novel "The Fountainhead" into a Bengali film with support from the state's artists.

"Shooting in Kashmir is not a problem. But when you are making a film in Kashmir the biggest problem is the budget. We do not have producers there and we have to make films in a limited budget. "With limited budget, you cannot access good technicians. In addition, there is the issue of political instability that sort of obstructs the thought process," Emran told reporters during the ongoing 20th Kolkata International Film Fest here Thursday.

 An engineer-turned-documentary filmmaker, Emran's debut feature film "Quolf" (The Ensorcelled) was screened at the fest Friday. "I want to adapt 'The Fountainhead' in Bengali. Since Bengal is known for its strong literary tastes and tradition of cinema, I want it to be a Bengali film. I am scouting for producers," said Emran, who has readied a mock film.

"The Fountainhead" is a 1943 novel by American author Ayn Rand. More than 6.5 million copies of the book have been sold worldwide. It was made into a Hollywood film in 1949. Quizzed about the recent Bollywood flick "Haider" a modern-day adaptation of 'Hamlet' with Kashmir as its backdrop, the director admitted he couldn't relate to it.

"I do not think a person can make such a film on Kashmir. But If you leave the Shakespeare out of it then a localite can be better because he is more grounded and has more knowledge about the basic grassroots problems of that region than an outsider," he said.


Related items
Kolkata man found living with the skeletons of his late sister and two dogs since six months
Passengers hurl bombs at each other on local train in Kolkata: 14 injured
Attempting WWE stunt: Class IX student loses life in Kolkata
Kolkata doctors slash man's genitals for stealing cellphones