Salman Khan Hit And Run Case: Doctor's Confusion Delays Case
Published in

Entertainment
Comments::DISQUS_COMMENTS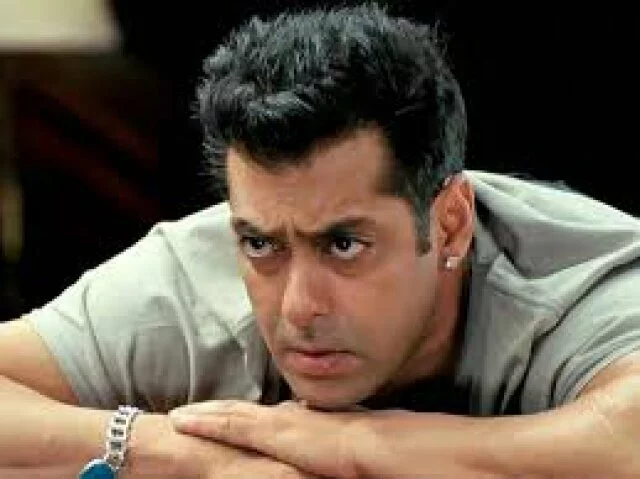 Bollywood actor Salman Khan's hit and run case has been undergoing several twists and turns and now a new confusion is reportedly delaying the proceedings.

While, the doctor who examined Salman Khan's blood sample earlier confessed that he was not an expert in preserving blood samples, now the same doctor is reportedly having a new confusion regarding the blood samples.

The doctor named Dr. Suhas Pawar took two blood samples from Salman Khan, one of which was mixed with preservative while the other was a plain one.

Now, the new confusion arose when the doctor said that he is unable to differentiate between the two blood samples. The doctor reportedly has forgotten which was the preservative mixed sample and which was the plain sample, apparently further delaying Salman Khan's hit and run case.

Meanwhile, Salman Khan's lawyer argued that the label of the two different samples could have been changed for which the concerned chemical analyst will next be questioned on February 12th.

Kick actor Salman Khan's hit and run case relates to the year 2002 when Salman Khan allegedly ran his car over some people sleeping on a footpath, killing one and injuring four others.
Related items
ABCD 2 review: Varun-Shraddha heat up the dance floor
Arjun Kapoor And Kareena Kapoor Were Locked Up For 5 Days
Bollywood actors may face Maggi broil
Emraan Hashmi to play as Azharuddin in next movie