Dhanush is all set to enter Sandalwood
Published in

Entertainment
Comments::DISQUS_COMMENTS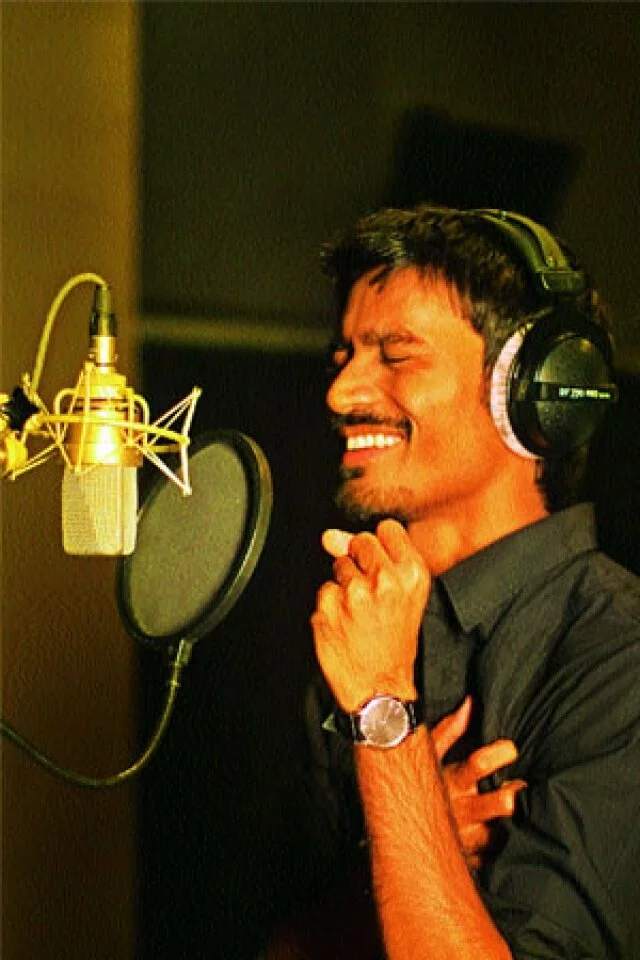 Bengaluru: Tamil actor Dhanush is on peak of his film carrier. The son in law of Super star Rajnikanth has created his own image in Kollywood with his different acting style and choice of movies.  He also tried his luck in Bollywood and tasted success with his debutant Hindi movie 'Ranjhnaa' opposite Sonam Kapoor. His latest Bollywood offering is 'Shammitabh' in which he will share screen space with none other than bollywood Shehensha Amitabh Bacchan.

Sandalwood has open heartedly welcomed talents from across the country. Directors working in Sandalwood try to create something new movie after movie. The latest attempt has been done by A Harsha. Harsha has planned to rope in Dhanush to sing a song in his upcoming directorial venture 'Vajrakaya'. While Shivraj Kumar will play the lead role Dhanish has been requested to sing a song for the movie. 'Why this kolavari di' song sung by Dhanush in Tamil was a instant hit and now Harsha want to recreate the magic of kolavari di song in Kannada.

Dhanush has agreed to sing the song and a team of musicians along with composer Arjun Janya are all set to visit Chennai to compose the song. We hope this sing will be a chart buster.
Tagged under
Dhanush
Sandalwood
Vajrakaaya
Related items
Arrest warrant issued against Pooja Gandhi
Dhanush Calls Vijay A Superstar, Faces The Wrath Of Many Fans!
20 sandalwood smugglers shot dead in Police encounter in Chittoor
No big releases in Sandalwood due to World Cup