Director Rajkumar Hirani is inundated with requests from the small screen
Published in

Entertainment
Comments::DISQUS_COMMENTS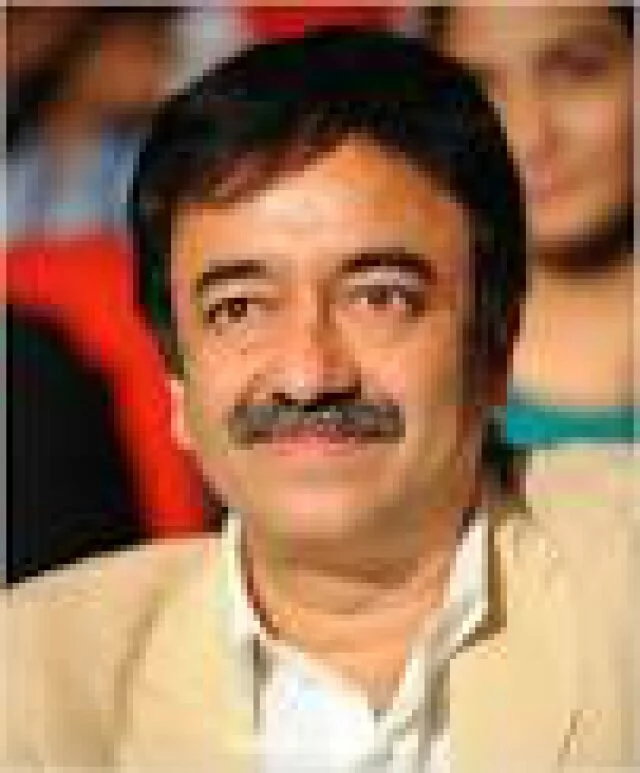 The director of PK, whose film broke all box office records by collecting Rs 340 crore has been receiving a lot of requests to be a part of reality shows as a judge. Rajkumar Hirani has an endearing personality and a lot of people look up to him for advice.

He is a very well known face among the audiences and show organisers want to encash in on his popularity. The director also has a good sense of humour and this is a plus point for any reality show judge. Also, the show organisers feel that it would be a great chance for participants to showcase their talent in front of Rajkumar Hirani.

Moreover, the feedback that would come from a person like him would be much more valuable, given his judgments on creative content. While the director is considering the offers, he will only accept something that suits him.
Tagged under
pk
Raj Kumar Hirani
Reality show
Related items
Doordarshan launches reality show
PK Meets DK
After playing aliean Amir will be seen as a wrestler in 'Dangal'
Ullal police questioning suspects on Khader image