PK Meets DK
Published in

Entertainment
Comments::DISQUS_COMMENTS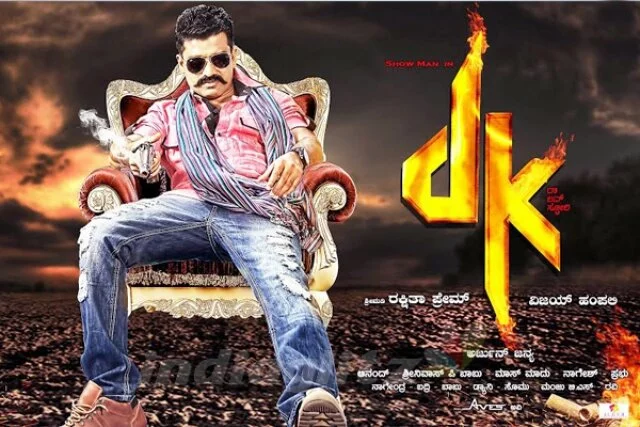 The Amir Khan Hindi film 'PK' that found a roaring success and 'DK' Kannada film that is roaring for success are now subject for a group of youngsters to give a funny short film 'PK meets DK'.

The You Tube culture coming of very help to this team of youngster has already gathered 48000 viewers in the internet media for 'PK meets DK'.
 
The 10 minutes short film purpose is to give entertainment with Mandya Kannada language diction. The youths of 'PK meets DK' are aiming for online channel from this funny short film.
 
Software guy from Mysooru Shreyas Arya, Raghu Shastri (lyricist of Lucia film 'Nee Toreda Galigeyali….) Hasin Khan and Ishan Khan are in technical team. The team banner is 'Jump Cuts'.
 
The similar funny and cajoling online you tube on the works of Huchcha Venkat especially after he opened up tasting failure for the film that is found as 'Venkat in Sankata' gathered 70000 hits.
Tagged under
Sandalwood
Aamir Khan
pk
DK
Related items
Complaint filed against Aamir Khan for using 'thulla' word against Delhi police in 'pk'
Sonam Bajwa to debut Sandalwood opposite Puneetha Rajkumar
Rape charges on Peepli Live' writer, co-director Mahmood Farooqui
Awareness campaign on sanitation, water conservation launched