Pamela Anderson banned from Sam Simon's funeral?
Published in

Entertainment
Comments::DISQUS_COMMENTS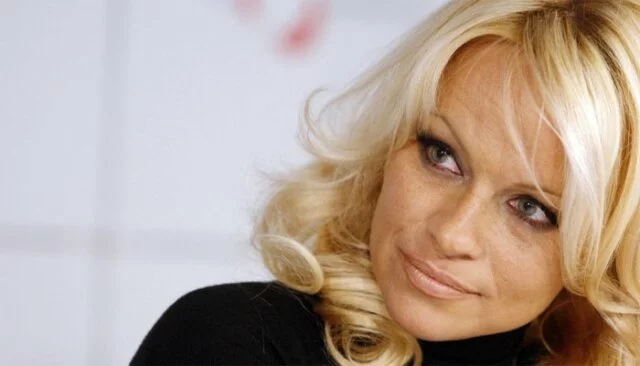 Los Angeles: Former 'Baywatch' star Pamela Anderson has reportedly been banned from her close friend Sam Simon's funeral.

The 47-year-old actress has been asked to stay away when the 'Simpsons' co-creator, who died of colon cancer last weekend, is laid to rest in a private service on March 17 because his family are angry about a lavish gift he gave her, reported TMZ.

Anderson accepted an USD 800,000 ring from him weeks before he died.

In January, Anderson and Simon - who shared a passion for animal rights campaigning - stepped out together at Sean Penn's Help Haiti Home Gala in Beverly Hills.

The pair previously worked together on a campaign to protect seals and in 2013 they hand-delivered a letter and a cheque for USD 1 million offering to pay the amount to the Canadian Sealers Association (CSA).
Tagged under
Pamela Anderson
Hollywood
Related items
Gold robbery planned in Hollywood film style thwarted by the police
Fast and Furious 7 Distributor Bhasha Creates Problems For 'Krishna Leela'
Fight over Robin Williams asset