Malayalam Actors To Quit Government Advertisements?
Published in

Entertainment
Comments::DISQUS_COMMENTS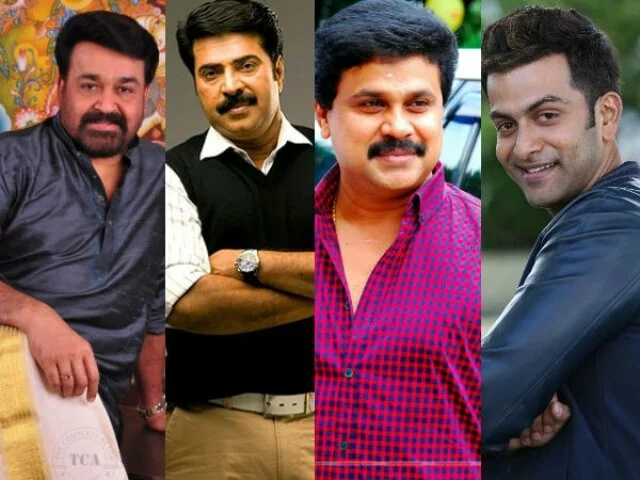 Malayalam actors, including Mammootty, Mohanlal, Dileep, Prithviraj etc are planning to quit the Government advertisements, following the controversial Kerala state budget. Kerala government has decided to apply 5 percent VAT, for copyright registration and sales.

The decision of the government hasn't gone well with the movie industry The decision of the government hasn't gone well with the Malayalam movie industry, which has been going through a serious financial crisis since last few months. If the reports are to believed, the popular actors, who has been appearing in government advertisements, are planning not to associate with government any more.

According to the Kerala budget 2015, 5 percent VAT will be applicable for the movie distribution, audio-video copyrights, satellite right etc. Earlier, the tax amount was 14 percent. Hereafter, the VAT will be 19 percent. B Unnikrishnan, the popular director who has always been vocal about the problems faced by the movie industry, criticized the government move, through his official Facebook page. Reports suggest that the major associations of movie industry; including AMMA are planning not to associate with any government functions and establishments anymore.

The representatives of the movie associations are expected to make an official announcement regarding the decision soon.



Tagged under
Malayalam
Mohan lal
Mammootty
Kerala
Related items
Kerala Plans Law Against Superstition
Kerala welcomes rain on environment day; Mumbai awaits
Mathew George's Body Brought Home
No legal hurdle in framing conspiracy charges against Jiji Thomson: SC