Actor-Producer Krishna Murdered In Mysore!
Published in

Entertainment
Comments::DISQUS_COMMENTS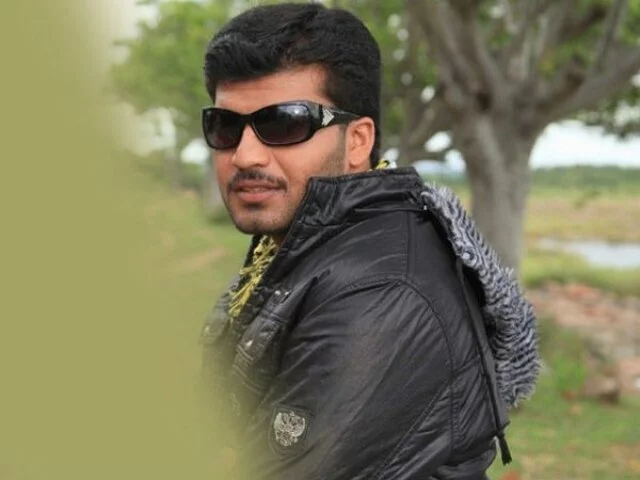 Shocker! Actor-producer Krishna has been murdered in Mysore. The news went viral today morning, March 16. Krishna had earlier acted opposite Supriya in Hai Krishna and he had also produced the movie. According to the reports, Krishna has been found dead in Mysore.

As soon as the news has reached the social networking sites, the people mistakenly interpreted that Haggada Kone actor Naveen Krishna has been killed. Reacting to this early morning shocking news, Haggada Kone star confirmed on his official facebook page, 'that he is alive'.! Naveen Krishna took to his facebook and wrote, " I am ALIVE, Rip ACTUAL PERSON Rip WRONG REPORTERS". The reason behind the murder of the 'original Krishna' is yet to be confirmed by the police officers of Mysore. The sudden demise of Krishna is definitely a loss for Sandalwood. Let his soul rest in peace.



Tagged under
Kannada film
Murder
Producer
Related items
Finance owner arrested on murder charges
Murder accused arrested: Pistol, bullets seized
Murder case filed against CM Siddharamaiah
Son of Vamanjur Rohi and another arrested for plotting to murder businessman