Rakhi Sawant confesses love for Virat Kohli
Published in

Entertainment
Comments::DISQUS_COMMENTS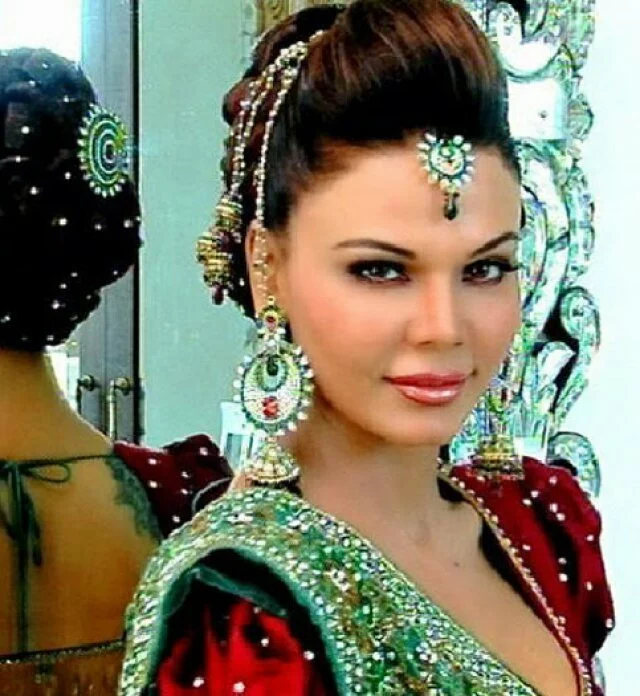 Mumbai: Rakhi Sawant, the queen of controversies, has once again stirred a squabble after she confessed her love for Indian Cricketer Virat Kohli posing a serious threat to his rumored girlfriend Anushka Sharma .

Speaking to media persons at a recent event, Sawant openly confessed her love for Kohli and said, "I like Virat a lot and Anushka hasn't confessed publicly as yet. But I am confessing my love for the young cricketer as I love him and since Anushka has not accepted his love openly, therefore, she would like to express her love for the cricketer."

Sawant confessed her love for Kohli at a spa launch in Mumbai.







Tagged under
Rakhi Sawant
Virat Kohli
love
Related items
Want to have better sex? feed your lady love first
Excited about leading team in first full series: Virat Kohli
When nature's call made Dhoni leave the field
Lovers story ends in tragedy: couples committ suicide