Biopic of DK Ravi on the cards in sandalwood
Published in

Entertainment
Comments::DISQUS_COMMENTS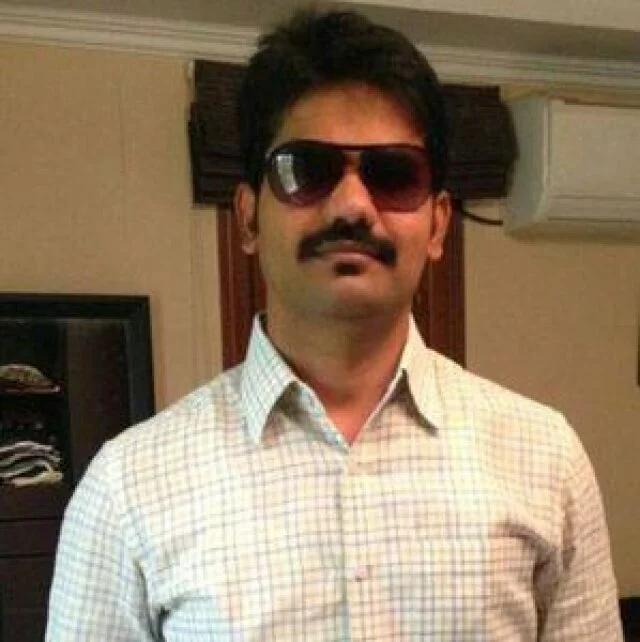 Bengaluru: The Kannada film industry, which has captured the exploits of honest and daring government servants on the big screen, now wants to make a movie about the life and achievements of young IAS officer D.K. Ravi, who was found dead under mysterious circumstances on Monday.

Several leading Kannada film-makers have approached the Karnataka Film Chambers of Commerce (KFCC) to register the movie title 'D.K. Ravi'. 

However, according to KFCC rules, movie titles cannot be named after well-known personalities. A few film-makers have already contested such rules. 

Leading film producers Anaji Nagaraj, Dinesh Gandhi and Shankare Gowda had approached the KFCC seeking the new title. 

One of them filed the title application a day after the officer was found dead. 

KFCC Secretary Ba Ma Harish, who rejected the applications, told the media that it was too early for anyone to even think of a movie on the life of D.K. Ravi.

The film-makers have not sought permission from the officer's family to portray him on the big screen. 

In the past, Kannada filmmakers have produced movies after being inspired by the achievements of government servants. 

It remains to be seen if Ravi's family will agree to the film project, which if approved, will take off in the later part of the year.
Tagged under
Biopic
DK Ravi
Sandalwood
Related items
Season of biopics: Farah Khan to make one on Sania Mirza
Sonam Bajwa to debut Sandalwood opposite Puneetha Rajkumar
D.K Ravi death case: Final report will be filed; CBI chief
Ravi death case: CBI teams meets chief secretary