Now obtain license to play Yash Raj Films melodies in commercial places
Published in

Entertainment
Comments::DISQUS_COMMENTS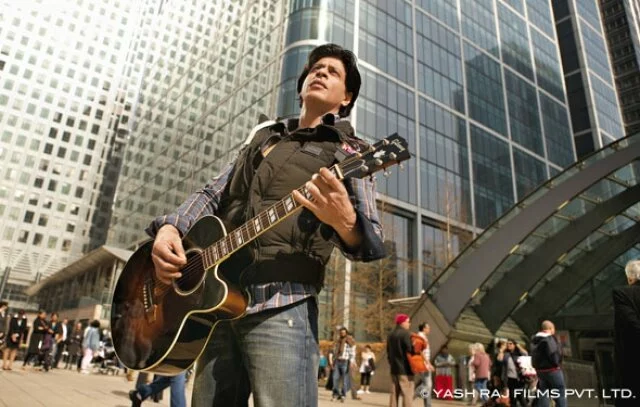 Mumbai: Yash Raj Films have grown possessive about the mellifluous songs shot in colourful backdrop in its films. In order to prevent any kind of misuse of the melodious songs featured in the films produced by the studio, in commercial places particularly in restaurants and hotels, YRF has introduced a strict licensing system. The hospitality industry will have to buy the licensing rights from the studios to play it for commercial entertainment purpose.

As per the new rule implemented by YRF, hotels will have to obtain licence from Novex Communications and pay a fee to buy the rights to play the music to entertain the patrons. In all, some 135 hotels have been sent a reminder to obtain a licence from the copyright holder.

Also, as the wedding season is all set in Delhi, all who would be playing the music of Yash Raj music and the other principals whose work is looked after by Novex communications will have to take prior licence from the company. "If anyone wishes to play the music in a public event, musical festival or weddings then a valid licence should be obtained from Novex Communications," said a notice issued by YRF.

The vigilance team will be set up which will organise a surprise visits at hotels to file cases against them. The studio has planned to take strict action against people not following the rules as several reports have come up where hotels have been playing the music without obtaining the licence.






 









Tagged under
license
Yash Raj Films
commercial
Related items
Kuwait deports four expats for driving without licences