Lingaa distributors get Rs. 10 cr.
Published in

Entertainment
Comments::DISQUS_COMMENTS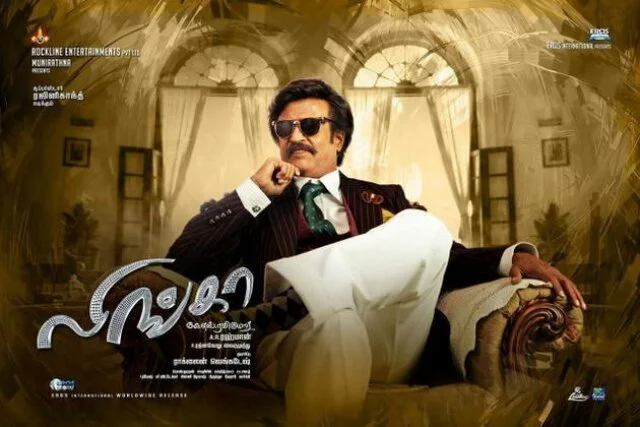 Actor Rajinikanth has refunded one-third of the Rs. 33-crore loss reportedly incurred by distributors and exhibitors of his recent release, Lingaa. Sources close to the actor said that Rajinikanth decided to pay Rs. 10 crores 'on a humanitarian basis' to the distributors and exhibitors, who have been demanding a full refund and had threatened a 'begging protest' in front of his residence in Poes Garden.

After the announcement, it is learnt that the distributors have dropped the idea. While the original demand was Rs. 33 crore, sources close to the actor say he felt Rs. 10 crore was a fair amount. A distributor admitted that they are 'unhappy' with the actor's decision to repay only one-third of the money, but said that they have no other go. "A businessman can plan and factor in a loss of 20-30%, but in this case, we have lost our entire investment. We expected Rajinikanth to refund a substantial amount, but it has not happened," he said.

Actor Sarath Kumar, who has been involved in the negotiations between Rajinikanth, the film's producer Rockline Venkatesh and distributors, made it clear that Rajinikanth had paid back a part of the losses purely on compassionate grounds. "It has been made very clear that he (Rajinikanth) has no obligation to repay the money. After all, distributors don't pay back when they make profits," he said. One of the distributors said that a deal amongst themselves is yet to be reached. "We are yet to arrive at a consensus on who would get how much," he said.
Tagged under
Rajnikant
Linga
Tamil Movies
Related items
Bomb hurled outside multiplex showing 'Baahubali'
Ram Charan Sweating It Out In Bangkok
'Thala' Ajith undergoes surgery
Spellbinding: Kamal Haasan To Solve The Missing Case Of Malaysian Flight MH370?