Deepika talks about her trauma: Depression
Published in

Entertainment
Comments::DISQUS_COMMENTS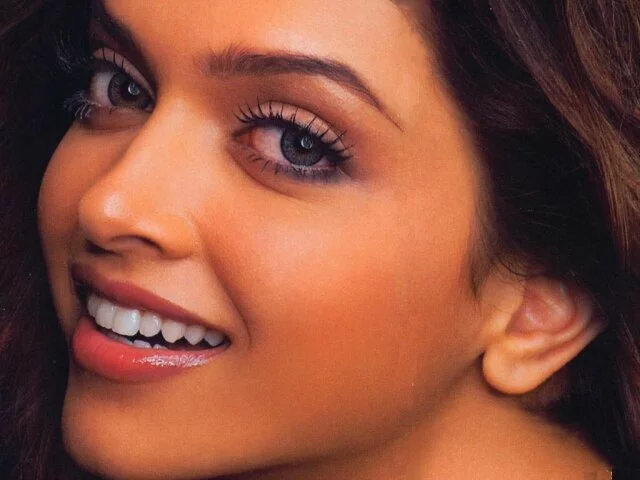 Deepika Padukone was brave enough to go public with her battle with depression and the actress has even launched a foundation to promote mental health named Live Laugh Love. Deppika even gave a television interview recently speaking about her fight with depression.

She said, " When I was on set, I would go to the van and cry sometimes. Being around people helped, but sometimes it didn't. It isn't in my control neither is it in the control of people around me." She goes on to say, "I had gone abroad for an awards show and I thought that going all the way to America, I would feel better, when I was out with people I would feel okay, but once I came back to my room, I wouldn't."

It's easy for the public to assume that actors and actresses have the best life possible because they have the fame and money to go along with it, but Deepika proves that stars are vulnerable too. Kudos to her for speaking about her troubles and trying to reach out to others with the same problem.
Tagged under
Deepika Padukone
Bollywood
Depression
Related items
Yesteryears Btown actress Helen visits Mangalur
Govinda's daughter Tina to debut in bollywood with 'Second Hand Husband'
ABCD 2 review: Varun-Shraddha heat up the dance floor
Arjun Kapoor And Kareena Kapoor Were Locked Up For 5 Days