Kamal Haasan Once Again Insults Hindu Gods, Complaint Lodged To Ban Uttama Villain!
Published in

Entertainment
Comments::DISQUS_COMMENTS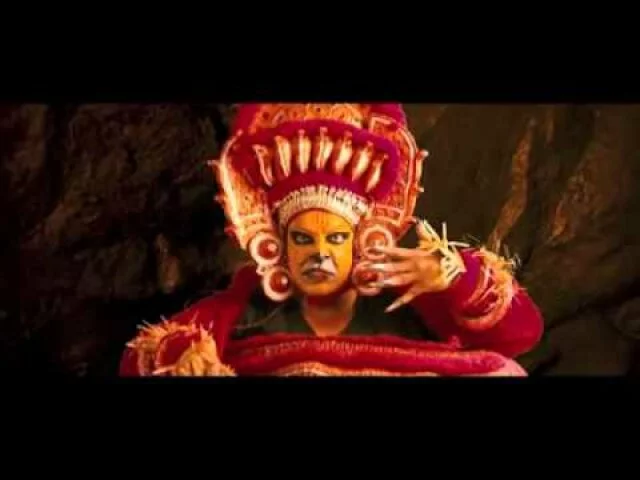 Almost everyone were expecting it and saw it coming. It's become so common in Kollywood that we don't even have to tell you what we are talking about. For those who do not follow Tamil cinema, we are talking about yet another protest to ban a yet to release film. Not surprisingly, it is Kamal Haasan's Uttama Villain this time around. A man named Sathyamurthy from Vishva Hindu Parishad, Chennai has forwarded a formal complaint to the commissioner office requesting for a ban on Uttama Villain's release.

In his complaint, it is claimed that the film contains some dialogues which might hurt the sentiments of Hindu's as Lord Vishnu's avatar's has been allegedly disrespected. Furthermore, a stage show in the film which narrates the story of an evil king Hiranyakashipu and his son 'Bhakta' Prahlada has been put across as the story of blood, according to the complainant. He has also stated that, Kamal Haasan, who always poses himself as an atheist opposing Hinduism and its beliefs, has hurt our sentiments by assessing Hindu Gods and hence the film should be banned.

Further details from the commissioner office is awaited. Going by the current situation, looks like a local court will soon have another case on its table pertaining to the ban of a film prior to its release. This could well mean Uttama Villain could be further postponed based on the court's proceedings and protests by the Vishva Hindu Parishad. We wonder what Kamal Haasan and other filmmakers are thinking at the moment. 





Tagged under
Uttama Villan
Kamal Hasan
kollywood
Related items
Ajith-starrer 'Yennai Arindhaal' teaser creates new record