My Next Film Could Put Me In Jail: Kamal Haasan
Published in

Entertainment
Comments::DISQUS_COMMENTS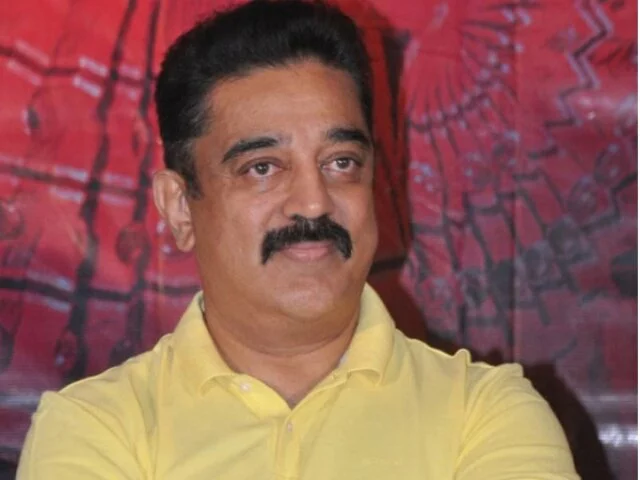 Kamal Hassan, as we all know is a natural filmmaker. Most often than not, his ideas for constructing a movie comes from the society and from the issues that haunts him over a period of time. One such issue that's been getting under Kamal's skin of late is the support caste system manages to get from major political parties in our country.

Annoyed with politicians endorsing the caste system, the Uttama Villain actor has revealed that he had an idea to bring the concept onto the big screen. "The script is ready and I have titled it as 'Ullen Ayaa', incidents like Keezhvenmani massacre still sends shock waves into my heart. To understand the issues faced by Dalits, I need not be one among them, I just have to be a human being, caste system is a disease and I hate it", said Kamal Haasan. However, he later went on to add that, if such a controversial movie makes it to the cinema halls, he is likely to end up in jail given the usual opposition he faces whenever his movies are released.

"People usually create problems for no reasons whenever my movies get released and so if this film on caste system comes out, I will surely land up in jail. The title might sound as if the story is being told from a student's point of view but the content is entirely different", he added. Well, from a fan's point of view, it is important that Kamal dishes out hundreds of non-controversial movies and enjoy his freedom rather than produce one movie that might put him behind the bars.



Related items
Vijay waited for Surya till midnight!!
"Dand" coming soon...
`Warrior'-A thriller shot in Kundapur
Aishwarya's Jazbaa showcased at the 68th Cannes Film Festival