Pawan to endorse Salman's Being Human?
Published in

Entertainment
Comments::DISQUS_COMMENTS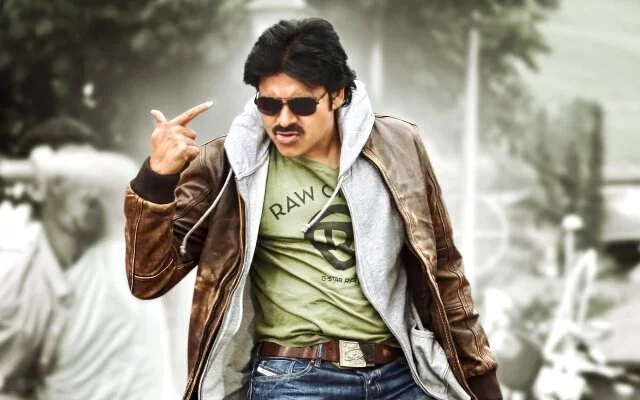 Isn't it a brilliant idea to choose Pawan Kalyan as the face of Salman Khan's Being Human brand? From past few days, this has been the talk on social networking platforms, ever since Pawan Kalyan met his fan, Srija, after her recovery from the dreadful disease. Some of the enthusiastic fans came up with this unique thought.

Power star Pawan Kalyan is not just a superstar, he always makes sure that his fans beam with pride, with his utmost geniune behavior. More than his films, his simplicity has brought him the untouchable fame in the Telugu land. Pawan is a hero with a social responsibility. Wait! we better say he is a man with great social responsibility and hence called as a hero. We have seen Superstar Mahesh Babu endorsing a social cause, MARD, which was again initiated by another Bollywood star, Farhan Akhtar.

So, why not Pawan Kalyan lead the brand Being Human, is what the thought is. When we heard about the idea, we couldn't agree more. Don't you also think so? 


Tagged under
Telugu
films
Pawan Kalyan
Salman Khan
Related items
Police disrupt Salman's party for Arpita on her birthday
Salman Khan tweets, not to hang Yakub Memon but his brother Tiger Memon
Bajrangi Bhaijan to help farmers
I want Bajarangi Bhaijaan to be made tax free: Salman Khan