Children are flowers nourish them with care once said Chacha Nehru
Written by Dimpitha

Published in

People
Comments::DISQUS_COMMENTS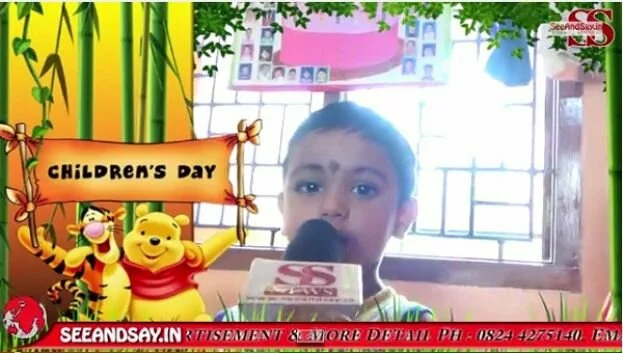 On November14, 1889, a son was born to an eminent lawyer, Motilal Nehru and his wife Swaroop Rani at Allahabad. They named him Jawaharlal. When he returned from abroad after finishing his graduation Jawahar was inspired by the philosophy of Mahatma Gandhiji and became his follower of Gandhi who had just returned from South Africa at that time. When India gained its independence, Jawaharlal became the first Prime Minister of free India.

He was a perfect blend of eastern philosophical values and western scientific thinking and encouraged technological progress. Chacha Nehru as the children fondly referred to him, was fond of both children and roses. In fact he often compared the two, saying that children were like the buds in a garden. They should be carefully and lovingly nurtured, as they were the future of the nation and the citizens of tomorrow. He felt that children are the real strength of a country and the very foundation of society. 

As a tribute to this great man and his love for the children, his birthday is celebrated all over India as Children's day. Most schools have cultural programmes for the day, with the students managing it all. All over the country, various cultural, social, and even corporate, institutions conduct competitions for children. Children's Day is a day for children to engage in fun and frolic. Schools celebrate this day by organizing cultural programmes. Teachers of the school perform songs and dances for their students. Therefore, Children's Day is special. It is a day set aside to remember Pandit Nehru and his love for children.