A Quick Rewind of year 2014
Written by Editor

Published in

People
Comments::DISQUS_COMMENTS
In January Sunanda Pushkar wife of former Union minister Shashi Taroor was found dead in her hotel room in Delhi. Her family members blamed Shahi Taroor for her death. The case is still under investigation.
It was an unfortunate year for Navy as series of accidents marred the reputation of the defence system. From fire on board in submarine INS Sindurathna in February to gas leak on board missile destroyer INS Kolkata all went wrong for navy in 2014.
Malaysain Airlines flight MH370 which was flying from Kuala lampur to Beijing went missing when it was flying over China Sea in March. The flight had deviated from its actual path and was last traced near Andaman Sea by military radar. 15 nations joined hands in search operation but till date the wreckage of the flight has not been found.
In one of the milestones in health field, India and the entire South East Asia region was declared as the Polio free country by WHO.
BJP emerged as the biggest party in the Lok sabha election. May 16 proved to be the land mark in Indian politics as for the first time a non congress leader elected as Prime minister of India. Narendra Modi swept the country with his over whelming charisma. BJP won 282 seats in the election that held in April-May.
Hindustan Motors, makers of iconic Ambassador car stopped its production in May. An era in the history of Indian's Automobile industry came to an end.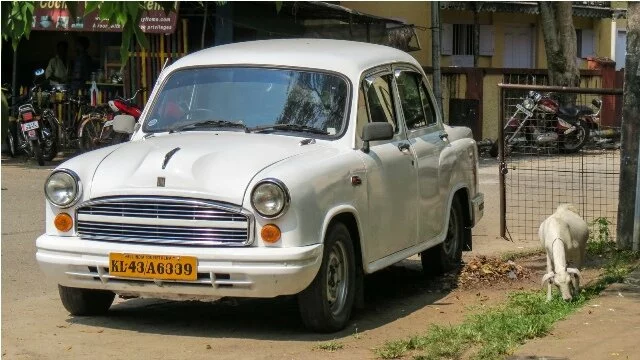 In June a new state was born. Telanana, after continuous fight for so many years union government gave nod to form the new state. K. Chandrashekar Rao, the man behind the Telangana movement was elected as the chief Minister of the new state.
In August Kerala government announced that it will close about 700 bars in phased manner in its effort to make state liquor free. The decision was questioned in the court by bar association.
Pradhan Mantri Jandhan Yojna was launched in August. The vision was to provide each and every citizen of the country with a bank account.
Jnanapeeta award winner UR Anantha Murthy died of a cardiac arrest in a private hospital in August. The most controversial writer of his time Murthy had to face fury of Modi supporters in his last days as once he had said; he will leave the country if Modi is elected as the Prime minister. Some miscreants even burst crackers on his death.
Former Railway minister, now serving as law minister in Modi government D.V Sadannanda Gowda's family faced humiliation as Mythriya Gowda, a sandalwood actress claimed that his son Karthik Gowda had married her at his house. The allegation was refused by Karthik Gowda but the news remained in the headlines of the media for many weeks.
Former chief minister of Tamilnadu Jayalalita spent 21 days in Bengaluru jail in disproportionate asset case in September. She was disqualified from contesting the elections.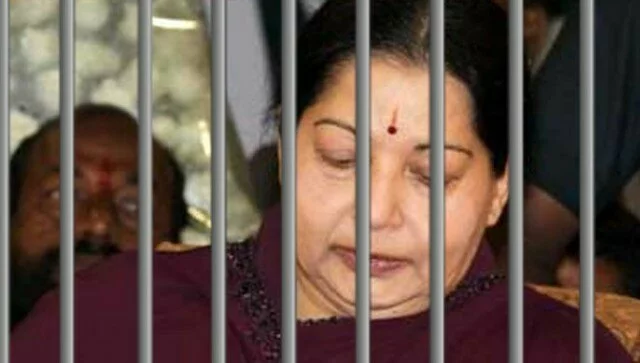 Rain Gods opened their gates on Jammu and Kashmir. As a result the valley was converted into sea. Houses and roads destroyed hundreds of people died and many more were lost. Entire country stood behind the Kashmiris and help was flown from every corner of the country. Army jumped into rescue operation and saved thousands of people putting their lives in danger.
`Makdi' fame actress Shweta Basu hit the headlines for her alleged involvement in high profile sex racket.
In October Hudhud typhoon hit the coast of Andhrapradesh and Assam. But as meteorological department warned the authorities about the cyclone, the loss of lives and assets was averted majorly.
The Indian Super league-football made its debut in October. It became an instant hit among fans, supporters and players alike. Atletico De Kolkata won the inaugural ISL title by beating Kerala Blasters in the final played in Mumbai.
In November ISRO created history by successfully sending the Mars orbiter famously known as Mangalyan in to the Mars orbit on its first attempt. The low coast mission which consumed only Rs. 450 crore was also one of the facts that surprised the world.
The most loved couple of B-Town Hrithik-Sussane parted their ways after spending few years together and having two children. In November Bandra family court finalized the proceedings of the divorce.
Two days after being hit by a bouncer bowled by Sean Abott, Australian batsman Philip Hughes died in a hospital. The incident took the entire cricketing fraternity in surprise.
In December, Kailash Satyarthi, the children rights activist shared the prestigious Noble prize with girl child education activist of Pakistan Malala Yusufzai. He became the second Indian to get the honour.
In the winter session of state legislature two BJP MLAs were caught watching zoomed pictures of Priyanka Gandhi and another MLA was caught playing the game `Candy crush'. This was not the first incident when BJP MLAs were caught using their mobiles for wrong reasons in the assembly. In 2012 a BJP MLA was caught watching porn movie in the assembly.
Former Prime minister Atal Bihari Vajpayee and freedom fighter Madan Mohan Malaviya were conferred with prestigious Bharata Rathna award.
Year ended for Bengaluru people with a bad note. A bomb blast near Coconut garden hotel in Church Street killed one lady and two were injured.
Earlier that month terrorists of Taliban attacked Army school in Peshawar killing 150 people out of which 136 were children.
Dhoni retires from Test cricket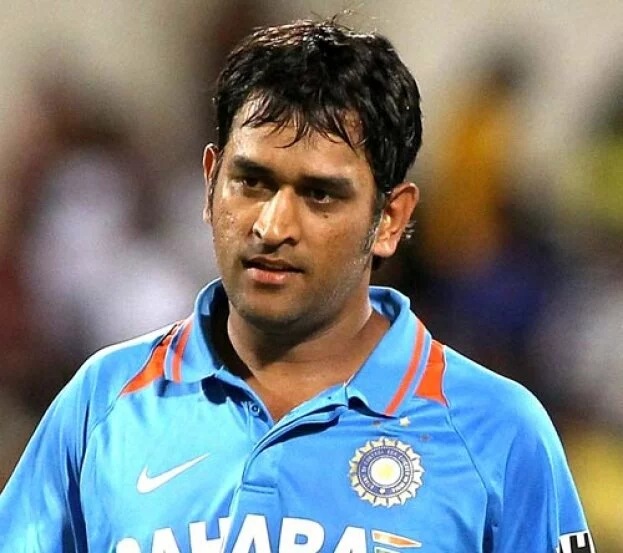 As We Bid Goodbye To The Old And Tired 2014
We Are Left With The Memories Of The Year That Was.
We Now Joyfully Welcome
The Brand New Year 2015
As We Look Forward
To An Even Better Year Full Of Promises.


Last modified onWednesday, 31 December 2014 20:27
Related items
Big hotels stayed away from hosting New Year parties
New Year celebration: 35 people killed in stampede in china
New year to see more rail trips between Saudi cities
Dhoni retires from Test cricket