Daily soaps are a real trouble to our children
Written by Sushmith

Published in

People
Comments::DISQUS_COMMENTS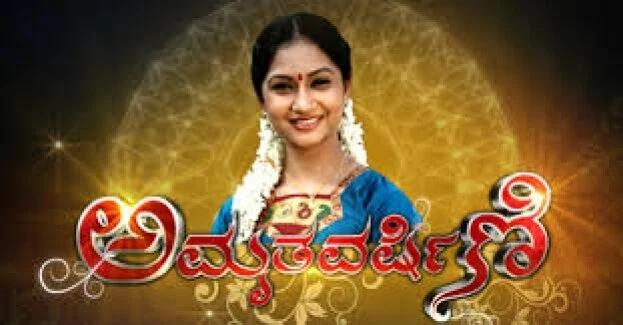 My four year old daughter woke me up in the early morning saying "dad, the bad aunty in 'Charanadasi' has been replaced". On hearing this I was shocked not because the lady had changed but the addiction of my daughter to this daily soap. I was neither interested in watching that serial nor I asked any question about that. But still she was so excited to tell me about the change.

This is a small example how 24*7 running serials have changed the thinking pattern of our people. Entertainment channels are forcing these serials on the viewers by not telecasting any other programme. The only programme hundreds of entertainment channels have is same –the daily soaps.

Take any Kannada or Hindi entertainment channel the torture of repeat telecast of yesterday's  episode keep on continuing in every these channels.

Channels have mastered the concept of addicting people mainly housewives to the daily soaps. Especially the Kannada channels have gone more than one step ahead to make their viewers stick to them only.

We can roughly say Ekta Kapoor started the trend of daily soaps in India. Before that there were only weekly serials and they were quite good to watch. When Ekta started daily soaps with lavish locations, ladies wearing costly sarees, celebrating smallest of the religious festivals it was a total new concept for Indian audience. Serials like Kyonki saas bhi kabhi bahu thi, Baalika Vadhu and many more were instant hits among the TV viewers.

Soon the idea spread across the country and every TV channel from different languages wanted to start the daily serials. In the beginning they borrowed stories from Ekta Kapoor. This concept proved to be profitable one for entertainment channels and more and more serials were produced.

Now after 16 years our Kannada channels are experimenting the same idea in a different way. Channels have stuck to their idea of serial making which has killed their creativity. The casts of these daily soaps are made to show their face in every programme these channels produce forcing people to watch the same faces every day every time.

For example, be it Yugadi special programme or new year programme, the one line idea of making these programmes a hit is involving the main cast of daily serials in these programmes.  

Be it a reality show or any other event presence of daily soap stars is a must.

The viewers are forced to watch the daily soap stars in one way or the other. Of course we have hundreds of other channels to watch but we need remote to change the channel and that will be in the hands of lady boss of the house. So either you have to go through the mental trauma called serials or just put your head phones on and listen to some soothing music.

Seriously speaking these daily soaps have ruined many families but there is no instance of social changes due to these serials in a good way. The entertainment channels are forcing malicious, hateful and cunning thoughts through serials. There is no ethics in serials. Almost every serial will have the same storyline. Every serial start off to a bang boasting as different one but after few episodes they end up in having the very old house breaking dramas.

Shockingly women find these serials entertaining and a way to relaxation. They are gloved to the TV and the children in the procedure are forced to watch these programmes whi by no means they would understand.

Gradually children also get addicted to these daily soaps which effect their mentality and way of thinking. It is often said that mother is the first teacher of a child but now a days the teacher has become very busy watching daily soaps and serials have become learning tools for our children. What a pity.
Tagged under
Daily soaps
children
trouble
Related items
Maggi row: How lead can harm your children
Rare disease: Man seeks euthanasia for 6 of his children
Schools reopen today: Colourful uniforms back on the roads
Government allows children below 14 to work