Delhi election result: BJP, stop, think and proceed
Written by Sushmith

Published in

People
Comments::DISQUS_COMMENTS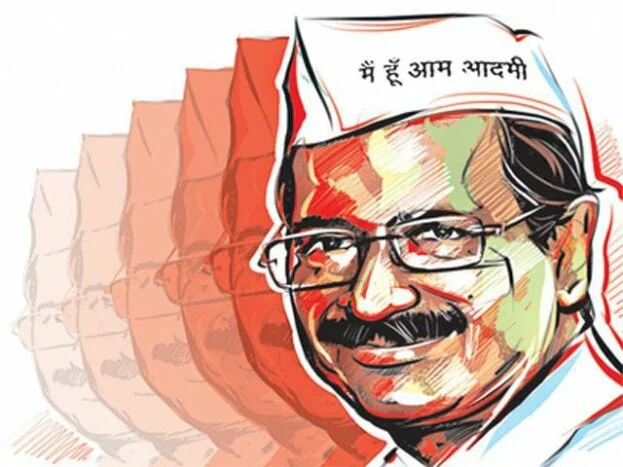 A thumping victory for Aam Admi Party in Delhi is the alarming bell for BJP that the voters cannot be taken for granted.

With Arvind Kejrival likely to be the next Chief Minister of the capital state, BJP needs to do a lot of home work before going for the elections in Uttar Pradesh and Bihar.

First, BJP top level leadership must introspect about what has gone wrong in Delhi that left them with single digit seats from 32 in 2013.  The one major sin of BJP is it is heavily banked on Modi. In 2014 election of course there was a Modi wave in the nation. The wave continued for certain time. But now the time has come to deliver. To deliver what Modi has promised during his lok sabha election campaign.

Bringing black money into the country was one of the important promises Modi had made in almost every election speeches. But even after eight months in the power a single rupee has not been brought into the country.

The cabinet ministers of Modi preferred release statements which badly damaged the image of the party. MPs like Sakshi Maharaj, Sadhvi Niranjana Jyothi and Adityanath contributed in defaming the party with their provocative communal statements. The latest sample of the one came yesterday when Adityanath said, given a chance I will install Ganesh idols in every mosque. Does this statement in any way help BJP or nation? Modern young voters are intelligent and they want communal issues be brought into politics. But even after many warnings from PM Modi himself, MPs have continued their irresponsible communally inflicted statements.

Now the time has come to sideline these MPS and bring development agenda which is lost somewhere in the midst of all the hoopla of elections to the fore. Delhi election result should be an eye opener for BJP that two persons cannot political machine. It's a group act and everybody must contribute.

Roping in retired IPS officer Kiran Bedi had made local BJP leaders stay on their back foot. As a result the party workers remained at home while election campaigns. On the other hand AAP activists worked 24*7 to bring the party into power. BJP national president may be an influential person around his admirers but his tactics cannot will all the elections. The ultimate decider of the future of the party is ground level workers whom BJP completely forgot in Delhi. The result is clear, win in only 5 seats.

This is the time for BJP and Narendra Modi to stop for a while think and then proceed on their future plan, Keeping an eye on upcoming elections in UP and Bihar which will be more crucial than Delhi.
Last modified onTuesday, 10 February 2015 12:43
Related items
BJP notice to Purohit as sting leaves party red-faced
Bhajarangdal, BJP builds home for an old woman
Mangaluru: BJP demands resumption of town hall renovation works
BJP to target Lalu-Nitish alliance