IAS officer D.K Ravi death: Honesty paid its price
Written by Sushmith

Published in

People
Comments::DISQUS_COMMENTS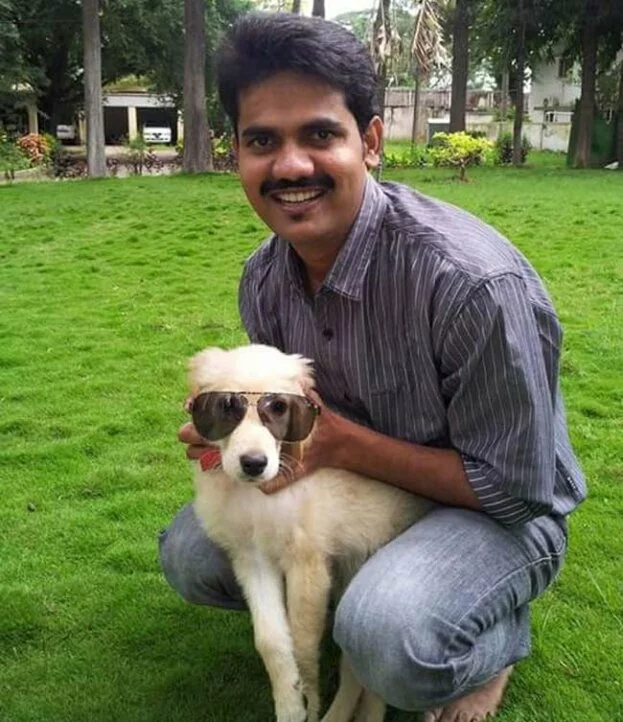 The craze for government jobs especially IAS and IPS is fading away with urban youths more attracted towards high paying corporate jobs. But IAS still has its pride of place in the country.

D.K Ravi was one of the rare IAS officers who challenged the bureaucrats and mafias and waged a war against the system. The price he paid for this, the death.

It is not clear whether Ravi committed suicide, he was murdered or he was provoked to commit suicide. But whichever may be the reason Ravi certainly fell into the prey of mafias that exists and controls our country.

This is not the first time a honest and capable IAS officer died under pressure or was murdered. The history of honest paying the price goes long way back.

In 2005, an A grade officer working as a manager for the Indian Oil Corporation (IOC) was murdered for taking action against two petrol pumps in Lakhimpur Kheri, Uttar Pradesh. Manjunath had ordered the sealing of the petrol pumps for three months, as they were caught for selling adulterated fuel. Ignoring the order, one of the pumps began operations and Manjunath decided to raid it. During the operation, he was shot dead.

In 2011, Yashwant Sonawane, Additional District Collector of Malegaon was burnt alive with kerosene by the oil mafia at Manmad in Maharashtra. The 44-year-old Sonawane had caught the oil mafia pilfering fuel from a tanker. Sonawane was building a case against a person named Popat Shinde, the prime accused in his murder. Shinde has been working with the oil mafia for over 30 years. Sonawane had seized 4,000 litres of kerosene and 3,000 litres of petrol from Shinde's dhaba.

An Indian Police Service (IPS) officer Narendra Kumar was killed while chasing a tractor loaded with illegally mined stones in Morena district of Madhya Pradesh. Kumar had spotted a tractor during patrolling and tried to stop it, blocking its path by his Jeep. But the driver of the tractor ploughed into him. The death caused outrage across the country because Kumar was evidently killed for trying to combat illegal mining in the state.

In a shameful incident, the Uttar Pradesh government suspended IAS officer Durga Shakti Nagpal after she formed special teams to stop illegal mining of sand from the beds of the Hindon and Yamuna rivers in Greater Noida area in 2013. Nagpal had seized hundreds of trolleys transporting sand illegally. The government had ordered suspension because Nagpal was allegedly involved in demolishing a wall of a mosque. Indeed, she was targeted because of her tough stand against the sand mafia in her jurisdiction. Following civil dissent, the state government revoked her suspension.

Whistleblower IAS officer from Haryana cadre, Ashok Khemka was popularly known for his strong stand against corruption. He was shunted to the state archives department after he exposed the discrepancy in Robert Vadra's (son-in-law of Congress President Sonia Gandhi) land deals with real estate giant DLF.

In Tamil Nadu, U Sagayam, who unearthed the Rs 16,000 crore granite scam has been transferred 24 times in 23 years. He also has the unique distinction of being transferred twice within a 48-hour period.

These are some of the examples to how the entire system is corrupted and the person who tries to clean it is being suppressed.

D.K Ravi was trying to cleanse the system, he was the ray of hope for people who were fed up of unholy relation between the politicians and mafia. His death has made youth think twice before joining IAS or IPS.


Tagged under
IAS officer
DK Ravi
Death
Related items
'Enlarged heart, No Injuries,' Said Post Mortem Report of Vyapam Journalist
Vyapam scam: Journalist's death natural says cop
Northern Borders Province governor is dead
Suspected dengue claims one in Bantwal