World Water Day: Save water to save earth
Written by Sushmith

Published in

People
Comments::DISQUS_COMMENTS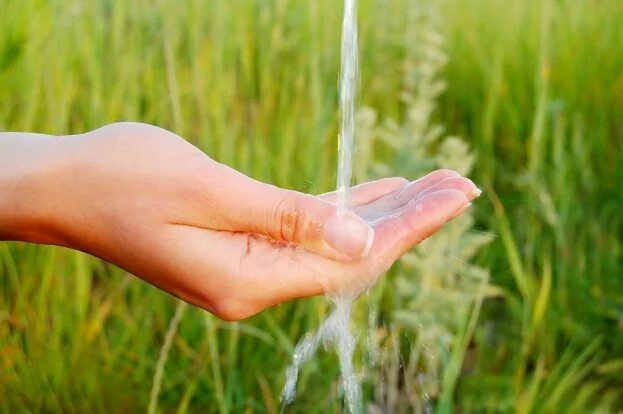 Water, the life saving liquid is the most neglected one, unfortunately. On this `World Water Day' let's know why do we really need to save water.

Although each and every creature on this earth need water, due to reckless usage of the water by humans the entire living being is deprived of water.  A study predicts two thirds of the world's population could face water stress by 2025. This is an alarm of emergency to not only save water but to recycle it.

Over 80 percent of waste water worldwide is dumped untreated into water supplies. Two million tons of human waste is disposed in water courses every single day. This is the major factor that adds to the water crisis. Another major factor is the drying up of underground water sources.  Groundwater provides drinking water to at least 50% of the global population.  The effects of climate change and urbanisation will impact the water-cycle including vital ground water reserves.

Due to contamination of water, a child dies from preventable water borne disease for every 15 seconds. This could be averted if the water is recycled scientifically.

Water plays the key role in the development of a nation.  Some countries lose as much as 7 percent of GDP because of inadequate sanitation.

The rising water crisis will badly hit the human race in the coming future. Neglecting the wake up calls will push our next generation into danger. Every single person needs to act quickly to save and recycle water.

 

 

 

 

 

 

 

 


Tagged under
World Water Day
Earth
life
Related items
Have more sex to earn more
Water is life saving: Here is the proof
Stephen Hawking: Calling aliens on Earth might be catastrophic
Climate change, extinctions signal Earth in danger zone - study