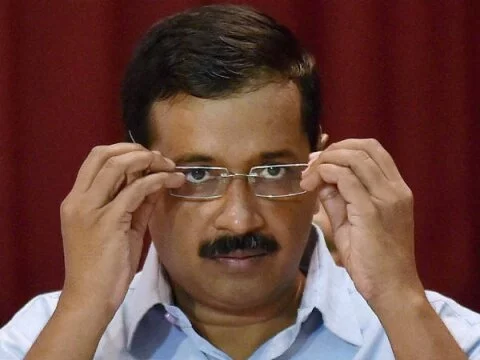 AAP will extinct by 2017, Kejrival will be physically assaulted: Predicts astrologer
New Delhi: In December 2013, astrologer Sushil Chaturvedi predicted that the Aam Aadmi Party (AAP) would either witness infighting or withdrawal of support by the Congress. Kejriwal's popularity, he said, would take a hit, and by November 2014, those who once supported him would oppose him. Looking at the current scenario, it is safe to say that Chaturvedi's predictions have come true.

Chaturvedi, who has decades' worth of experience penning astrology columns for national dailies, had more predictions in store for AAP. "The party will collapse by January 2017, and there will be a vertical split before June 15 this year. There is a possibility of another faction of the party being launched. Arvind Kejriwal will disappear by 2017, and there will be a big revolt against him on Delhi's streets for not fulfilling the promises he made. Kejriwal may even get physically assaulted. It will be like the Battle of Waterloo for him," he said.

In the past, Chaturvedi had predicted the assassination of Rajiv Gandhi, the feud between Mukesh and Anil Ambani, Atal Bihari Vajpayee becoming Prime Minister (PM) and Saddam Hussein's downfall. He foresaw that Sonia Gandhi would not become PM, and that Priyanka Gandhi was not destined for politics. He also made predictions about Narendra Modi and said that both Modi and Kejriwal would face tough times ahead, although Modi would come out with flying colours. "Modi will be the PM for a minimum of 10 years," he said.